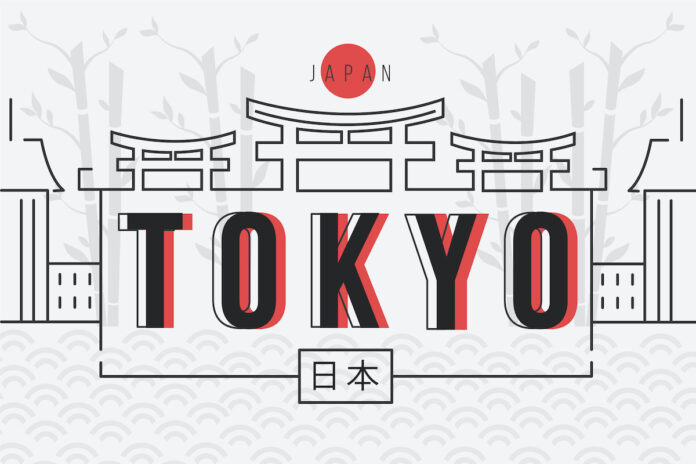 Collaboration confirmed as Tokyo Games and European championships look set to run this year.
NAF has announced an official partnership with British dressage rider and Olympic gold medallist, Charlotte Dujardin CBE.
"In what is set to hopefully be an exciting year of competition with the prospect of the Olympic Games alongside a European championships, we are proud to have developed a partnership with yet another influential and respected rider," said NAF's Isla Boxall-Loomes.
This alignment is the perfect fit for NAF, she added, as it ties in with the company's already long-established relationship with the British Equestrian Teams.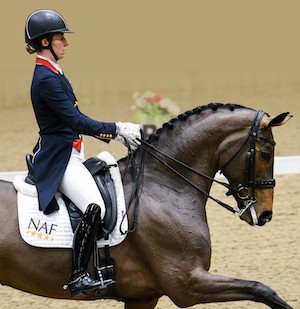 Charlotte and NAF began working together several months ago to ensure that the individual requirements of each of her horses is met by the company's supplements and applications.
During this time, Charlotte and the team at NAF have adopted a hands-on approach to selecting the right product for each horse.
At the end of 2020, Charlotte added the British National Championship to her Olympic, world and European titles, finishing first with Mount St John Freestyle and second with Gio.
"Charlotte always has the health of the horse at the forefront of her mind and this aligns with the NAF ethos that everything we do should be 'for the good of the horse'," added Isla.
Commenting on her partnership with NAF, Charlotte said: "I've really enjoyed the process over last few months; getting to know the products in more detail, the team and all the capabilities of the supplements in helping my horses become the best they can be.
"It has been a real joy seeing the results with the horses and I'm looking forward to this new chapter with NAF and working with their wonderful team."
Charlotte's horses benefit from NAF's Five Star brands which include Oestress and Superflex Senior alongside performance products and applications. More information about the products Charlotte uses can be found here.
Olympic rings image by Yazan Rihan