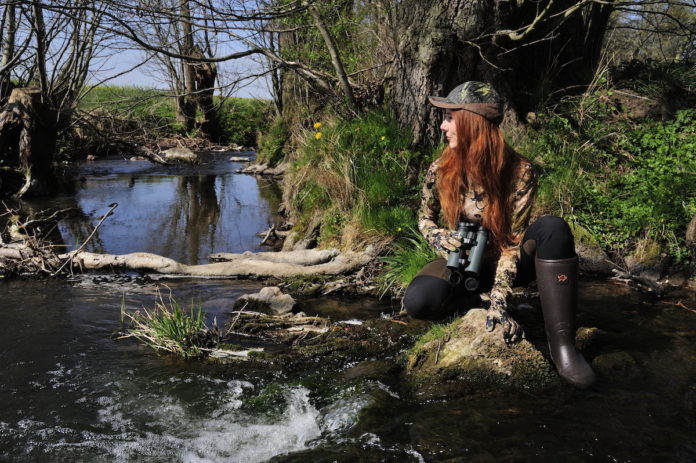 Seeking a new and different line to stock? Look no further…
After last week's downpours, a new pair of all-weather wellies will be on many horse owners' shopping lists.
Pheasant Game Lady boots from Gateway 1 are clearly at home in the shooting sector. And now they're putting a spring into the step of the equestrian market.
Indeed, these well-balanced boots with their trainer-type footbeds make for effortless walking across the countryside.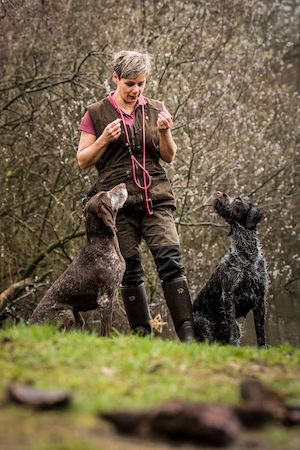 Other great selling points for horsey customers are that they keep feet warm when standing around on cold concrete – yet they're not clammy when it's hot.
A rear gusset and smart top closure make putting-on and taking-off easy, and help keep bedding, hay and water out of your socks too.
When it comes to smarter outdoor occasions, Pheasant Game Lady boots are more than a match for other upmarket brands in the style stakes.
Getting technical
Gateway1's flagship ladies' boots are made on a ladies' last to suit the female form.
The soles have integral 'ice grip' features for superior traction at any temperature from -45 degrees C to 30 degrees C.
The neoprene lining, which is rated to -10 degrees C, is coiled for additional durability, notably in the heel area.
The boot's high comfort factor is thanks to a cushioned and supportive footbed that gives a technical trainer type feel as well as reducing heat loss.
Pheasant Game Lady boots are made from a material called Japan-rubber. Comprising 75% natural rubber, it's strong enough to be used on the pulleys that haul the nets on Japanese trawlers.
Available in dark brown, and UK sizes 4 to 10, the RRP is £139.99. There's a men's version too.