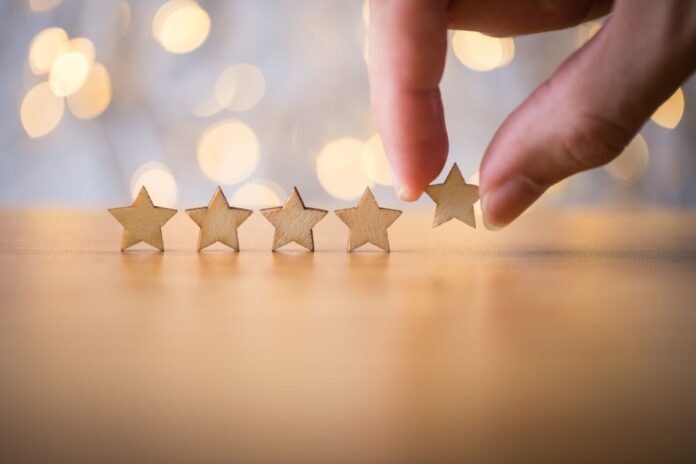 Award sponsor names top traits the judges want to see.
The sponsor of the 2023 Trade Supplier of the Year award has named four attributes the judges will be looking for in their winner.
The accolade is one of a series of BETAs, the new name for the 2023 British Equestrian Trade Association (BETA) Business Awards.
Trade Supplier of the Year is sponsored by Citation which helps businesses with legal compliance.
The four top things that make a good trade supplier, according to Nigel Lea of Citation, are: excellent relationship management with customers, product innovation, seeking feedback (good and bad) and being able to adapt quickly to market conditions.
Nominations close on Friday, 14 July for the Citation Trade Supplier of the Year.
Cash prize
There's a cash prize to be won in another of the BETAs – the Weatherbeeta Group Retail Employee of the Year.
This award is for shop-floor staff showing great customer service skills, product knowledge and enthusiasm for professional retailing.
Nominations are open until Friday, 14 July.
Find out more here: www.beta-uk.org/pages/awards/beta-2023-awards.php