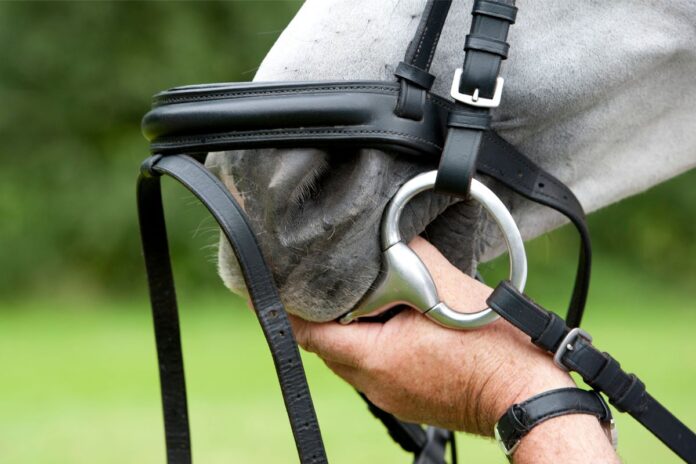 "Don't let your hard work be in vain," says company.
A quick bit check before a major competition can save a great deal of heart-ache, says a leading bit supplier.
The warning from Neue Schule comes as riders prepare to contest this week's British Dressage (BD) Regional Championships - crucial qualifiers for the 2023 National Championships.
'Illegal' bits and bits inadvertently used the wrong way round have caused some high-profile dressage riders to be eliminated lately. Stewards routinely check tack after each test.
"Don't let your hard work be in vain, make sure you perform some easy checks," is Neue Schule's message to riders.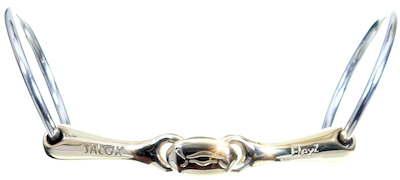 The Yorkshire based company trains retailers and equestrian professionals in bits and bit fitting as well as developing innovative products.
Neue Schule recommends riders check with their retailer or relevant manufacturer if unsure about how to fit a bit or its status under BD rules.
Turtle products by Neue Schule helpfully have a turtle logo which must remain upright when attaching the bit to the bridle. Others bits have directional arrows.
Following its words of warning to dressage riders, Neue Schule urges them to enjoy this summer's BD Regional Championships.
"Trot or canter down that centre line with a big smile and an immense feeling of accomplishment," says the company.
Neue Schule is the main sponsor of BETA International (at NAEC Stoneleigh on 10/11 September) where there will be plenty of bits and bitting advice available.
You can also receive regular updates by signing up for the Neue Schule newsletter at https://nsbits.com/contact-us