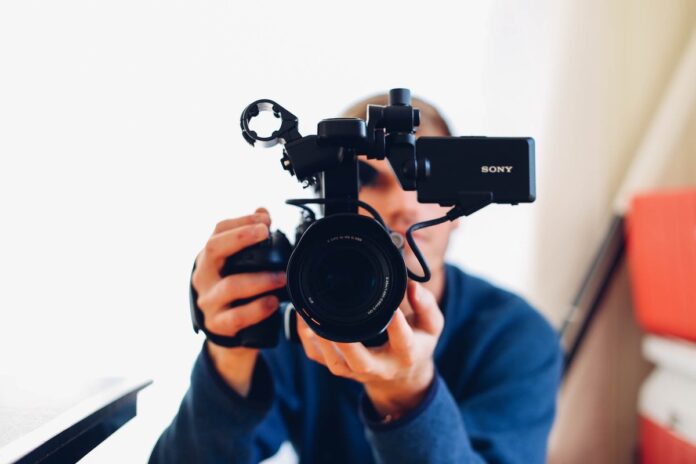 Why video should be in your marketing mix.
Has a video clip ever sent shivers down your spine or reduced you to tears?
Without doubt video can be engaging, even evoking extreme emotions. In equal measure, it can turn off the viewer instantly and see them swiping through to another clip.
In an era where we are all being overloaded with facts, figures and information, it remains important for businesses to keep developing content.
And that content, be it a 30-second clip or a piece of the written word, must be easy to understand and absorbing to draw in the reader or viewer.
The equestrian world has embraced and recognised that content is key when it comes to engaging social media channels. It's no longer enough simply to post a static image and a new status.
Video must be informative as well as fun and project the personality of the business and brand.
Bite-sized info
If you're launching a new horse feed, viewers will want to hear bite-sized pieces of information in an easy-to-understand format. For clothing and footwear brands, technical aspects are key, as are wearability, styling and features.
A video that works alongside a piece of editorial where you can explain the product benefits in greater depth leads to the best results. The film enables you visually to promote your product or service and explain your products' key selling points immediately and efficiently.
The visual impact of video ensures that your target audience invests their time in learning more about your company. Obviously the more engaging the video, the higher the chances are that you can convert potential prospects into customers.
A quick fact - the human brain can decode visual cues a staggering 60,000 times faster than it can text and the written word. The result - the target audience will engage far more with visual assets than words.
Whatever your marketing budget, in 2021/22 there needs to be an allocation to create video content. And that's because this makes it much simpler to showcase key messages and information and so leads to an increase in sales.
Time is precious
Clearly, watching a 20-second video compared with reading a feature in a magazine is a very different experience; and both have their place in the marketing mix.
The fast pace of life today means that time is a very precious commodity with marketing required to reflect the busy lifestyles of your audience.
Keeping your audience engaged is key with short, concise videos that capture the imagination winning hands down over a 10-minute instruction manual.
Video marketing is one of the most effective ways for your business to engage with your target audience on a personal level. Once you have engaged with a potential customer, you have also gained their trust.
From explainer videos to product/service announcements there are so many ways to embrace video in your digital marketing campaign.
Physical marketing still holds its place firmly in today's fast-paced, consumer-driven world. However it's also widely acknowledged that digital marketing is a fantastic format for allowing you to communicate with your target audience, especially through the many social media platforms available.
Best of both worlds
We all know that emails can end up in a junk folder or can easily be deleted. But by supporting such a campaign with a piece of direct mail, businesses can inform their clients of new information ensuring their message gets across in the most effective way.
Therefore, a mix of both digital and physical marketing solutions have greater significant benefits than simply one or the other.
Businesses that combine both techniques can personally engage with their target audience, understand individual preferences, increase brand awareness and connect on an emotional level.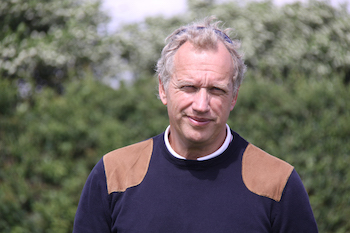 A cross-media experience can ensure that your marketing message is seen but not forgotten.
About the author: Tim Smith is from leading equestrian marketing agency TSM, tel 01724 784600 or visit www.timsmithmarketing.co.uk
Header image photo by Seth Doyle