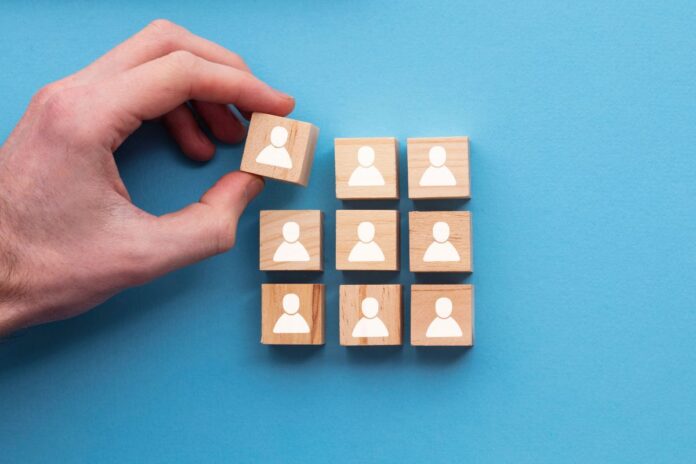 Training provider, saddle fitter and various manufacturers are among the latest to join.
Fresh and established names from the equestrian business world have become members of the British Equestrian Trade Association (BETA).
Applicants must be nominated by existing BETA members and meet a set of stringent criteria before being approved for membership by the trade body's Council.
Business that are accepted as BETA members are entitled to use the organisation's logo, an indication of a reputable company.
There are several categories of BETA membership including Trade, Retail, Equine and Associate.
The following companies were approved for BETA membership at the trade association's most recent Council meeting.
3 Donkeys Clothing, Okehampton, Devon – manufacturer of equestrian and agricultural coveralls for women – Trade member
Equidaw of London, London – manufacturer of a horse cooling rug – Trade
Haddon Training, Chippenham, Wiltshire – training provider in the equine and animal care sector – Associate
Farmers Combine, Ramsey, Isle of Man – country and equestrian retailer – Retail
Stephanie Bloom Saddle Fitter, Fressingfield, Suffolk – saddle fitter – Retail
Equi-Light, Crickhowell, Powys – distributor of woolly hats with battery-less torches – Trade
Biteback Products Ltd, Devizes, Wilts – manufacturer of equine skin care products – Trade
L H Woodhouse, Cotgrave, Nottinghamshire - manufacturer and supplier of temporary stabling – Trade
Channel Equine & Rural Business Consultancy, Temple Ewell, Kent – consultancy for all sizes of equestrian businesses – Associate