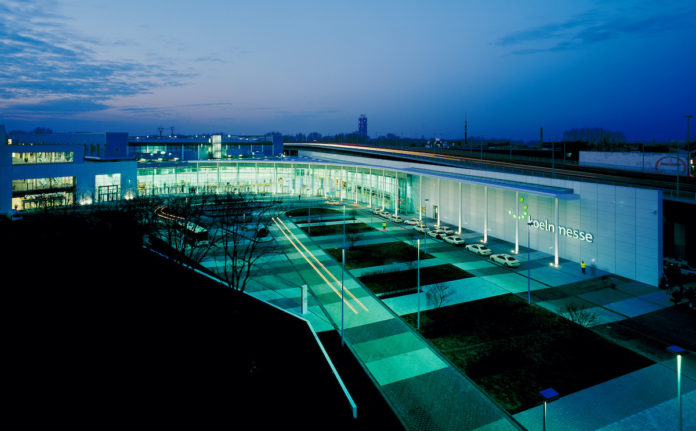 Spoga horse will not now run until 2022.
spoga horse 2021, which was due to take place in Cologne, Germany on 6 – 8 February, has been cancelled due to continuing coronavirus restrictions.
Organisers of the trade fair have written to exhibitors saying they "deeply regret" the decision.
The show's 2021 Top Innovations awards will go ahead online in February.
The next physical spoga horse is scheduled for 5 – 7 February, 2022.