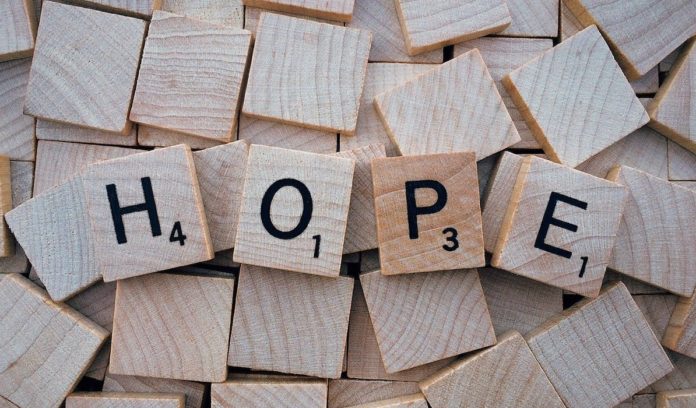 The show circuit has been decimated by coronavirus. But there is a glimmer of hope for businesses keen to attend new-era fixtures.
Last weekend saw the first post-Covid eventing fixtures cautiously resume behind closed doors.
And now the British Equestrian Trade Association (BETA) has liaised with British Eventing (BE) to establish that trade stands are allowed on site at future fixtures.
Potential traders should make arrangements with respective event organisers, and must adhere to social distancing and hygiene protocol.
Equestrian competitions currently involve no spectators, no prize-givings and competitors being asked to leave the site as soon as they've finished riding – which effectively means no socialising.
"The market is going to be significantly less than traders are used to," said BETA's Claire Williams.
"But at least for businesses who want to get back out there, organisers have explicit permission to allow them on site."
British Riding Clubs has also indicated to BETA that it will allow trade stands at its fixtures, again at organisers' discretion.
What's next?
The decimation of the show circuit due to coronavirus has hit its many regular traders extremely hard.
Burghley and Horse of the Year Show (HOYS) have been called off, along with all the usual game fairs, agricultural and county shows.
Whether Your Horse Live (6 – 8 November) and Olympia (16 – 21 December) go ahead is uncertain. The respective organisers say they are proceeding with plans and preparations.
Image by Wokandapix from Pixabay