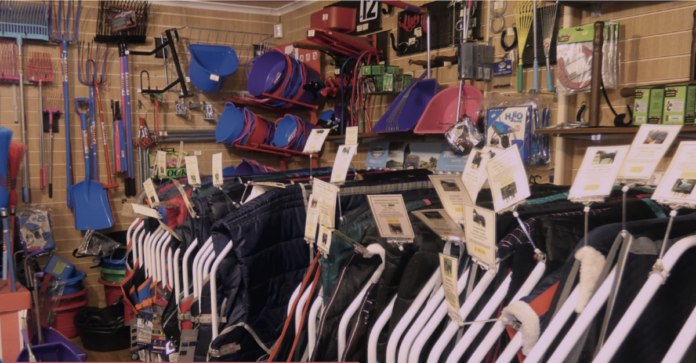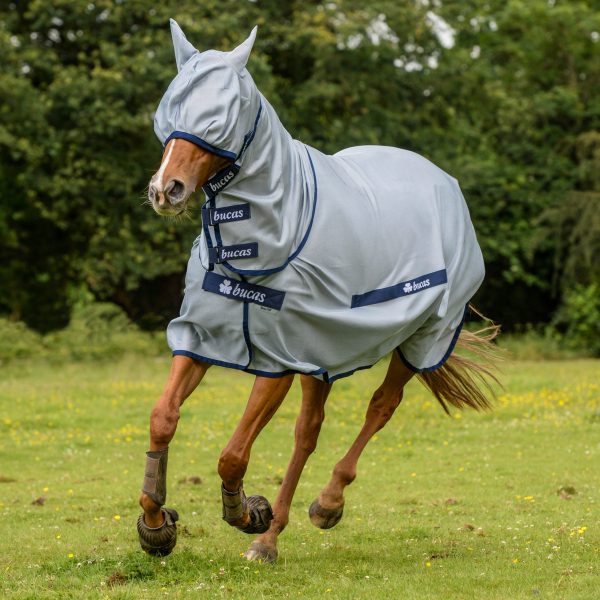 Now that summer has arrived, it's time to visit your local tackshop to buy fly rugs, Mary King is telling her fans.
"Please take some time to visit your local retailer," urges the ever-smiling event rider in a new video. "They need your help…"
Mary goes on to recommend the Bucas Buzz-Off rug range. "With all this beautiful weather, the flies are really beginning to come out," she adds.
You can see Mary's message in this short video clip: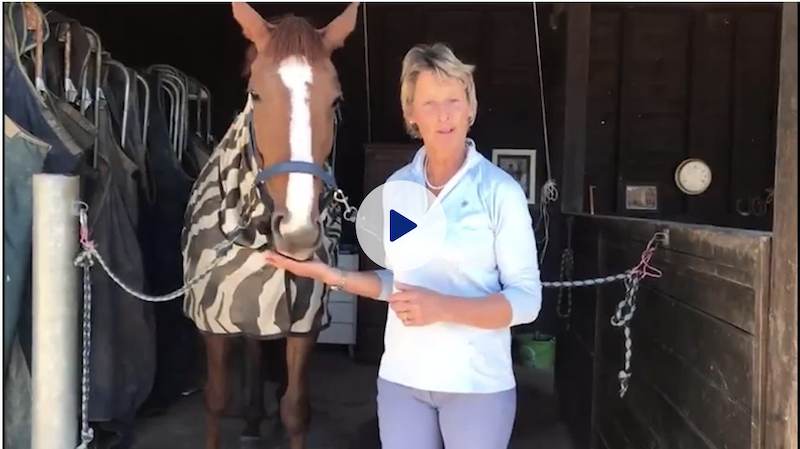 The multi-medal winning rider – famed for her friendly approach – is sponsored by Bucas's UK distributor Zebra Products. To see more click here