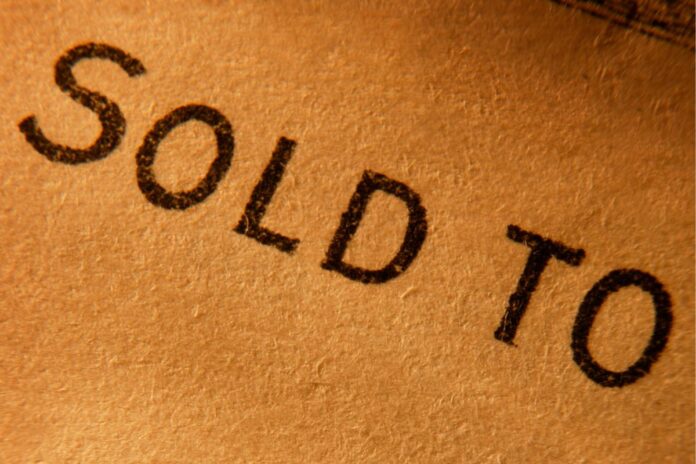 'Face' of the label acquires the business.
Riders' underwear specialist Derriere Equestrian has a new owner.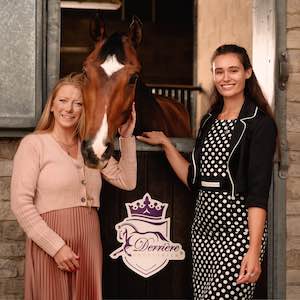 Claire Galer, who founded the business in 2014, has sold it to chartered accountant, model and dressage rider Laura Thyer.
Laura (29) became the 'face' of Derriere Equestrian after winning a competition. She's continued to wear and promote the brand.
As well as running Derriere Equestrian, Claire has been working for Saddlery Brands International for four years, and is currently its head of sales and marketing for Europe.
She will continue to act as a day-a-month consultant to Derriere Equestrian for six months as Laura takes over.
The company's warehouse is to move to Somerset, and it will continue to supply the trade.
"We're 100% keen to sell to retail shops, that's really important to me," Laura told ETN.
"I'm so excited to have my own project and company. I've struggled with discomfort when riding, so I use the products every day. I pop them on and I'm good to go… for riding, for work and for the gym."
Laura's plans for Derriere Equestrian are to continue Claire's "great work in evolving the brand" while adding her own touches.
"Sustainability is something I'm passionate about," she explained, "it would be amazing to go in that direction."
Claire says Laura's acquisition means Derriere Equestrian is "going into really strong hands."
She added: "Laura has the energy and enthusiasm. She's a focussed businesswoman and will be a huge asset to our industry."
Paths crossed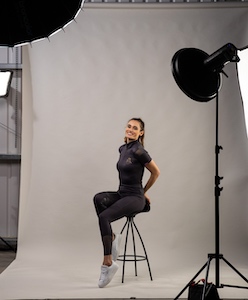 Laura's and Claire's paths first crossed when a 14-year-old Laura was on the British pony dressage team and Claire was working as its equine physio.
"I was looking after the ponies, working with [then team trainer] Peter Storr. I'd noticed Laura as being so tall and elegant… then in 2015, she entered our model of the year competition and was chosen to become the face of Derriere Equestrian.
"Laura has continued to ride at advanced level, become a renowned model and is also a qualified chartered accountant with her own business. My accountant was due to retire, so I asked Laura to take over my books," said Claire.
"It's incredibly exciting that Laura's bought the brand I launched."