"We have an abundance to offer the industry," says appointee.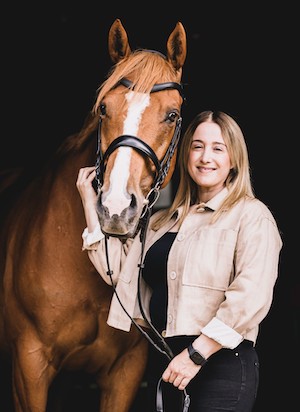 Westgate has appointed Samantha Finlay as its new commercial sales director for the UK and Europe.
She joins the supplier after 13 years with Interact Medical, which provides locums to the medical profession.
Samantha's new role will see her manage UK and European sales for all Westgate brands, as well as being the representative for key accounts in the south-east.
"While a challenging time for all in retail, Westgate has an abundance to offer the equestrian, pet and country industry – and an aggressive sales strategy to match," she said.
A keen equestrian, Samantha will work alongside group CEO, David Mitson.
The group which owns Westgate is also home to Science Supplements, Mark Todd Collection, JHL and StableKit.