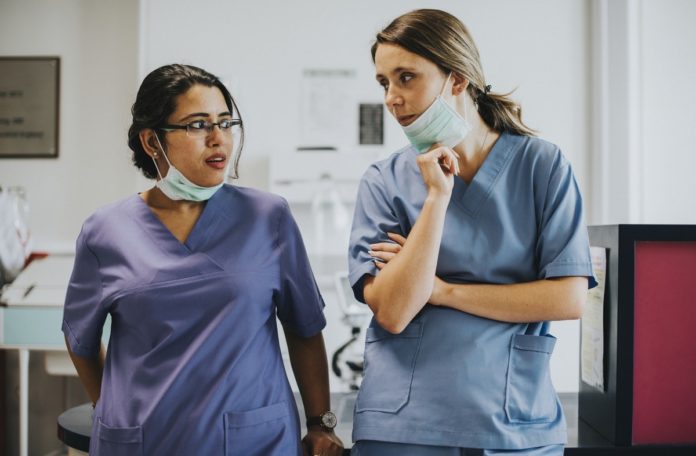 Wholesaler rallies round to supply manufacturers of health care essentials.
Abbey England's wholesale operation is working flat out to meet new orders from makers of equipment used to fight Covid-19.
One customer is making scrubs for carers and hospital support staff, with Abbey England supplying drawstrings for the trousers.
The company has also seen up an upturn in demand for crafting products such as tooling leathers as people get creative while staying at home.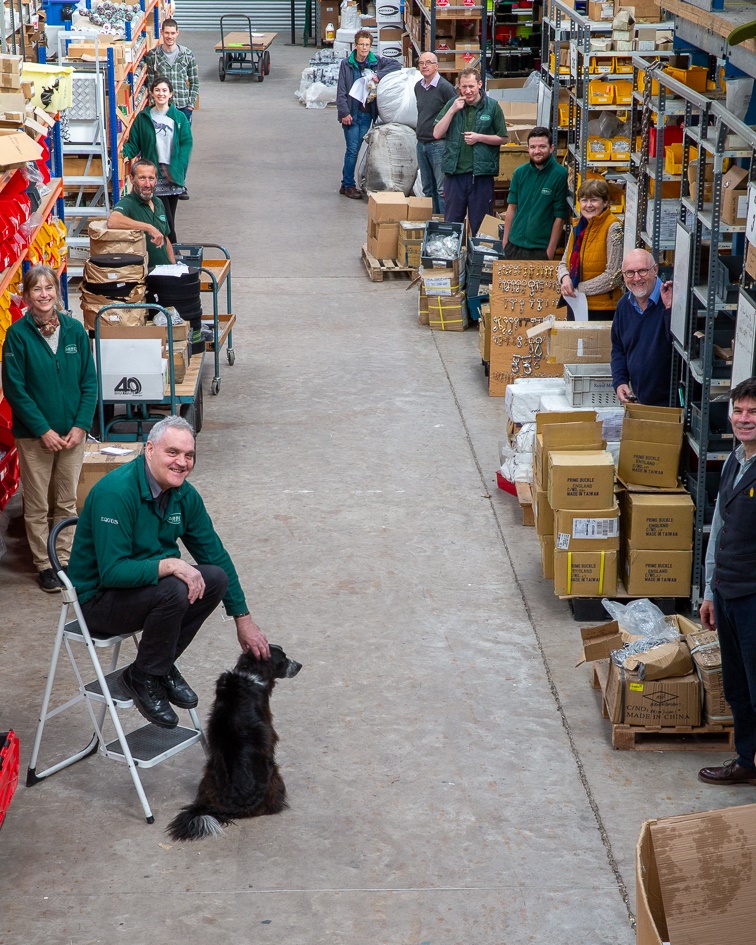 With 14 family members involved in the running of Abbey England, its warehouse is currently staffed by nine of them - plus the company's longest serving staff member, Mike Tipler.
Up to 90 parcels a day are being shipped.
Richard Brown, Abbey England CEO, said many employees had been furloughed at its Walsall-based foundry, engineering and rubber moulding factories.
"In our Knutsford and Walsall-based warehouses, over 50% of staff are now also furloughed," he added.
"However, with so many of the family working here, we have been able to meet the demand from our customers who are still ordering.
"This is particularly important for customers who have altered their production to meet the current essential needs of things like PPE. We are honoured to be able to help."
Hospital image by rawpixel.com