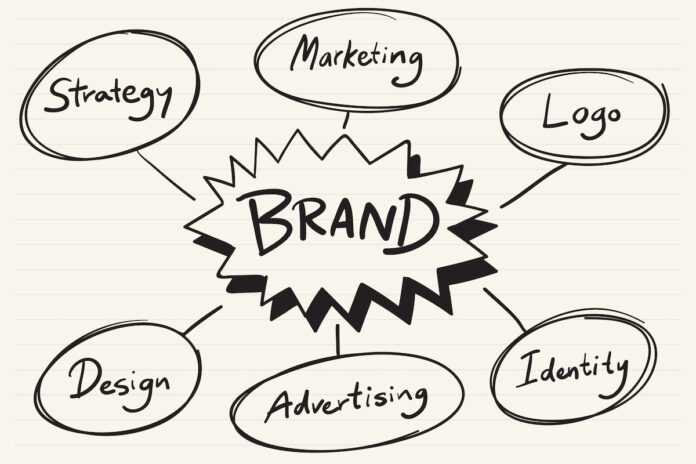 Which companies are getting it right?
When you think of a brand, what do you think of?
An iconic logo, perhaps? Maybe particular fonts or colours? After that should follow associated memories; feelings of what that brand means to you…
That's why there is so much more to a brand than first meets the eye, says Becky Wardle.
Yes, the logo is what's recognisable when your customers spot it in a magazine or scroll past on social media. But that's no good unless they feel compelled to take action.
A logo's job is to remind people of what they're missing; to encourage them to seek out that business and purchase what it has to offer - to settle cravings and get involved.
Creating a need for products
A firm that does this incredibly well is Fairfax and Favour. Its customer experience and the community it has created surrounding its brand captures customers into wanting and 'needing' more of its products.
Fairfax and Favour's well thought-out packaging taps into something Apple has done for years - giving customers a premium feeling like no other when they unbox its products, leading them to count the days until they can order something else.
Strong brand values are vital to the success of Bear Hug Goods, whose slogan tops were developed mid-pandemic and raise funds for the charity, Mind.
Each slogan promotes a positive mindset and hits home with current trends. It's meant a boom in sales and a growing band of loyal customers. With something for everyone, no one is left out.
Inclusivity has also seen Flexars rocket in popularity. Its 'Shape of Beauty' social media campaign included women of all shapes and sizes, providing them with comfortable, stylish, good quality legwear.
Flexars don't have petite or plus sizes, but focus on a sizing range that doesn't segregate women. It also promotes its products as 'built to last', meaning they won't ever be 'last season'.
Tell everyone who will listen
Strong values like these mean customers tell their friends, family - and whoever will listen - about a fantastic brand.
Ariat is another brand synonymous with quality and comfort. Almost all horse owners have at least one Ariat product – and they've probably had it for years.
Taking its name from the last five letters of Secretariat, the 1972 Triple Crown winning racehorse, Ariat evokes a non-stop, competitive spirit
The first to integrate athletic footwear technology into riding boots, it's this innovation and 'be the best athlete' mentality that appeals.
Emulate winning brands
The perfect brand is crystal clear on identity, confident in tone of voice and embodies brand values - while enthralling consumers with its story.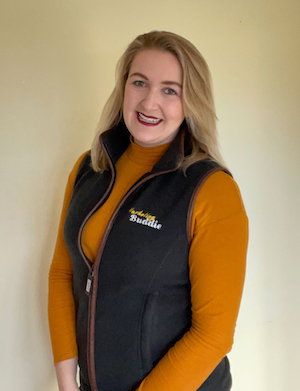 It's about capturing the hearts and minds of customers, and making them loyal to your business. Then think about what you want these new fans and followers to say about your brand.
None of this should be hard work. Be natural and authentic, or your customers will see straight through it.
A business that can get this right gives its customers a feeling that they want to relive, time and time again. It evokes emotions they can't get enough of, leading them back to you to solve their problems and serve them well.
About the author: Becky Wardle owns digital marketing and design agency Marketing Buddie. www.marketingbuddie.co.uk

ETN June issue highlights marketing and the media. To get involved, contact Beth Crow on tel 01937 582111 or email bethc@beta-int.com