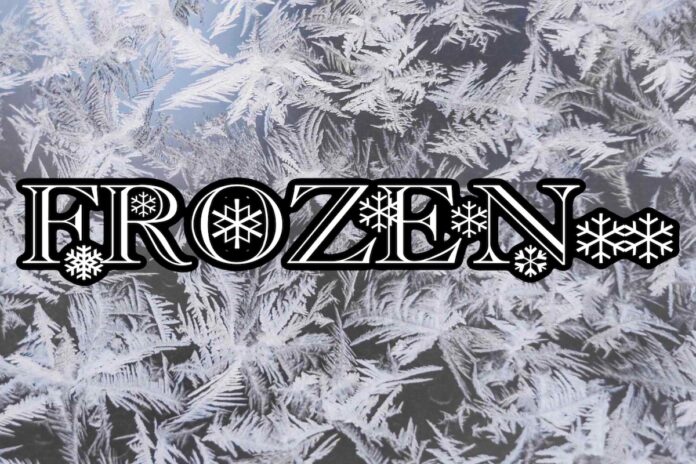 November's celebs-and-shopping show is on.
Your Horse Live 2021 is to go ahead on 12-14 November at the NAEC Stoneleigh Park.
Ticket prices and stand costs for the annual show that combines top rider demos and serious shopping are held at 2019 rates.
"We're kicking on and putting on as near as damn it the show everyone expects," said Emma Bedford of organiser Bauer Media.
"We'll have two arenas with seating, a stage, our rescue village and of course all the shopping. We're working closely with AEO (Association of Exhibition Organisers) and to Government guidelines."
Planned Covid provisions include wider aisles and a potential one-way system using a new entrance at the far end of Stoneleigh's Blackdown Halls.
"Bookings [of stands and tickets] are really encouraging," added Emma. "We're pleased and humbled that people want to get out there."
There's almost certainly a great deal of stock waiting for consumers to unleash pent-up, post-pandemic shopping desires, she agreed.
Changes afoot
The usual 3,000 square metre Hall 3 won't be available to traders at Your Horse Live this year, with organisers offering an alternative.
"We're working on a temporary structure between the halls – an L-shaped marquee where the outside catering usually is," Emma told ETN.
Since it last ran in 2019, Your Horse Live is no longer under the same ownership as Your Horse magazine. Kelsey Media acquired the title from Bauer Media last year.
The long-established show has its own loyal following. However, the split leaves it without a ready-made promotional platform.
"It's making us worker harder," said Emma. "We're using social media, data and emails to reach previous attendees. And we still work well with the team at Your Horse."
Feeling positive
Should Your Horse Live 2021 be cancelled due to Covid, full refunds will be offered. However, organisers are upbeat and confident.
"It's been such an amazing feat to get so many people vaccinated," said Emma. "It's mind-blowing… we can all see the other side now."