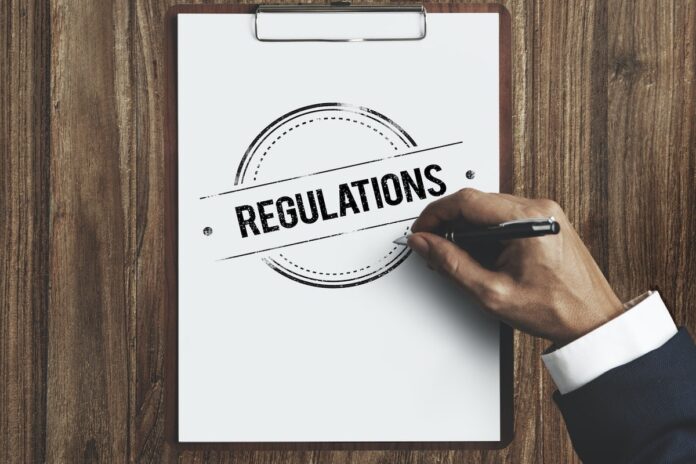 Event is online with tickets available to all.
This year's BETA (British Equestrian Trade Association) Feed Conference will be held via webinar on 15 June.
The annual get-together of manufacturers, distributors, retailers and other businesses involved in equine nutrition runs from 10am to mid-afternoon.
The programme combines science with regulatory topics plus a session on exporting to Europe under post-Brexit requirements.
Dr Pat Harris and Dr Annette Longland will start the day with a focus on water-soluble carbohydrates (sugars), followed by a session on the equine microbiome.
In the afternoon, speakers from the Animal Feed Unit of the FSA (Food Standards Agency) and AIC (Agriculture Industries Confederation) cover feed additive approval and the newly proposed Feed Materials Register.
The conference concludes with a presentation of new requirements facing companies sending feed into the EU, followed by a round table discussion between manufacturers with export experience.
The cost of attending the day for BETA members is £75 + VAT per person/device; non-members £125 + VAT per person/device.
To book your place, follow this link to the booking form: https://forms.gle/DFnFUM3RqzXPjc387
Image by rawpixel.com