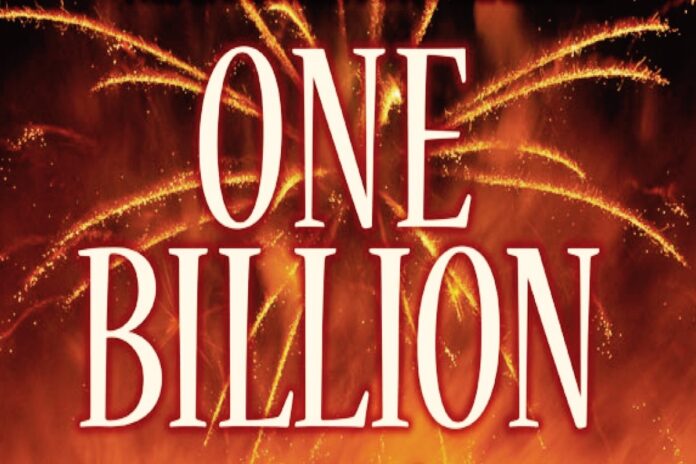 Half this figure handled in the last year.
More than £1 billion has been processed by e-commerce specialist Citrus-Lime's retail customers since 2016.
Half of this figure covers the last 12 months.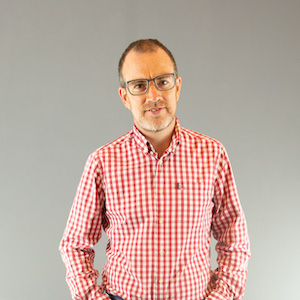 Citrus-Lime's End-to-End Retail Solution product is aimed at retailers in the equestrian, outdoor and cycle sectors.
Neil McQuillan, founder and CEO, says the company has spent years fine-tuning the platform.
"The technology is designed to keep independent businesses competitive against the retail giants so that choice and personal service remain in the marketplace."
Citrus-Lime employs 50 people across offices in Ulverston in the Lake District and Manchester city centre.
"Having over a billion pounds' worth of business going through our system is a massive accomplishment and testament to the effort everyone at Citrus-Lime has put in," added Neil.