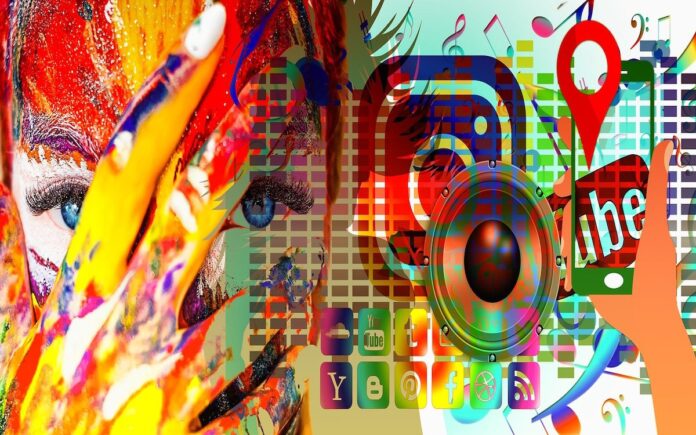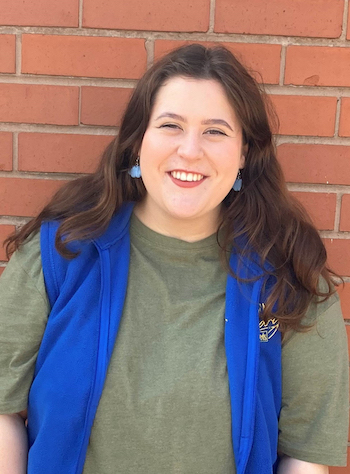 Newcomer is expert in video production.
Rowen Barbary is set to boost its social media presence with a new appointment.
The horse feed brand has taken on Charlotte Allen as social media marketing assistant.
Charlotte graduated in media production from De Montfort University. She has horses in her blood, having grown up on livery yards.
She says her skills in design and video production will be used to promote Rowen Barbary.
Header image by Gerd Altmann