Opportunity for retailers and competition yards to offer a new service.
Horse transport suppliers are exploring fresh business models as the cost-of-living bites.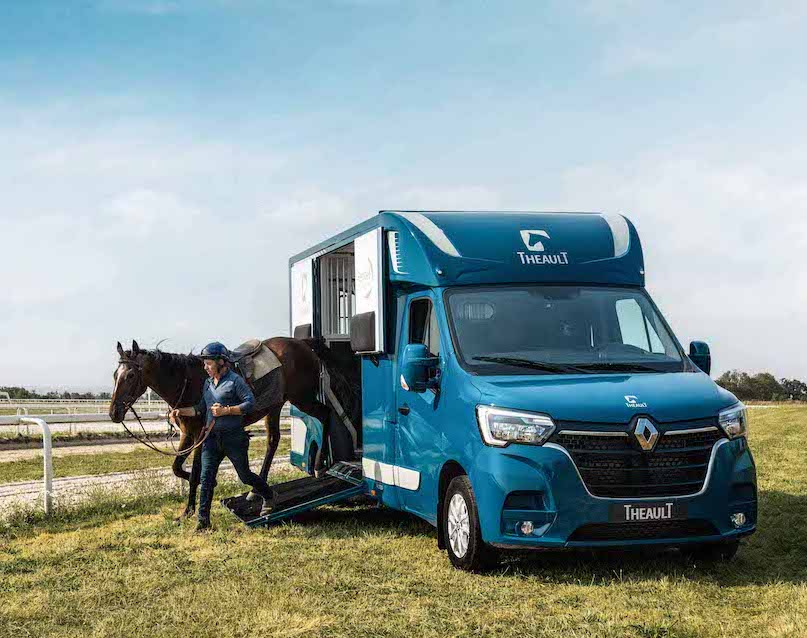 French horsebox company Theault is looking for UK based business partners to grow its horsebox 'buy to rent' business.
The Airbnb type scheme for horseboxes, run by Theault's subsidiary Renteo, already operates in France and Sweden
"So often horseboxes are bought at great cost and used infrequently," says Theault's sales manager Aurore Cany. "Renteo can help you rent out your box when it's not needed."
The company also sells horseboxes on a 'buy to rent' basis to tack shops, competition centres and yards to enable them to diversify and provide a service to customers.
The Renteo website administrates bookings, payments and invoices.
Shaws Equestrian is acting as UK agent.
A new trailer by the month
Meanwhile British trailer manufacturer Equi-Trek says "uncertain times" have prompted it to offer new horse trailers on a monthly lease basis.
Under its Flexi-Tow scheme, a new Equi-Trek Apollo can be had for £200 plus VAT per month. A rolling contract requires just one month's notice to cancel.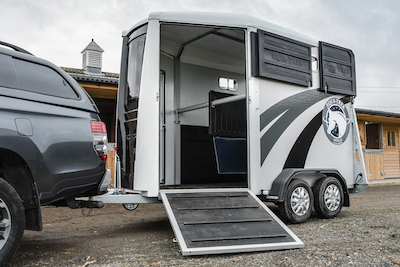 "Yes, it's that simple," says the manufacturer, adding that it wants to "provide customers with peace of mind that, should their circumstances change, they are not tied into a long-term hire or finance contract."
Trailers on the scheme are under warranty and servicing costs are covered for the hire duration.
Customers pay for any damage up to £1,000.