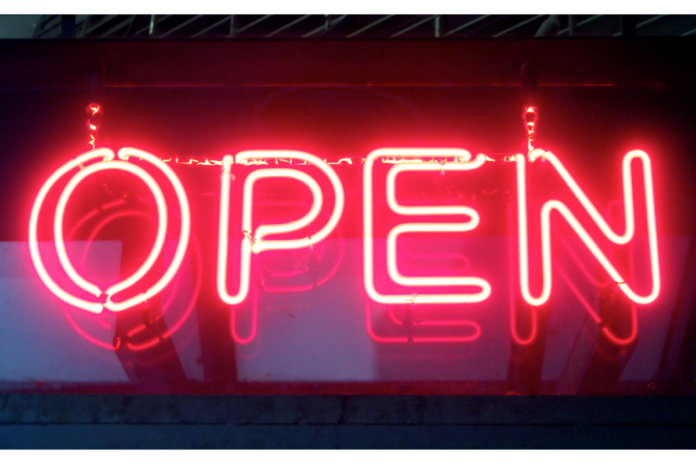 Supplier to keep retailers stocked up over festive period.
Snowhill – exclusive trade supplier of Rhinegold equestrian products and more – is opening between Christmas and New Year to keep tack shops stocked during a busy time.
"Many horse owners are on holiday over Christmas and use the opportunity to shop for themselves or their horses," says Snowhill director Christine Dale.
Snowhill aims to help retailers preserve their cash flow yet offer customers what they need, when they need it.
The wholesaler's high stock capacity, small minimum order requirement and rapid delivery service means retailers can effectively use Snowhill as a warehouse.
"We're happy to rush products out to stores so that they can offer a service comparable to internet shopping. And, of course, we supply e-commerce retailers too," added Christine.
With practical presents likely to be in high demand this year, Snowhill anticipates strong sales of rugs, bridlework and footwear from its Rhinegold, Heritage and Windsor labels. 
Snowhill is open on 28 and 29 December. Please check for full opening times.