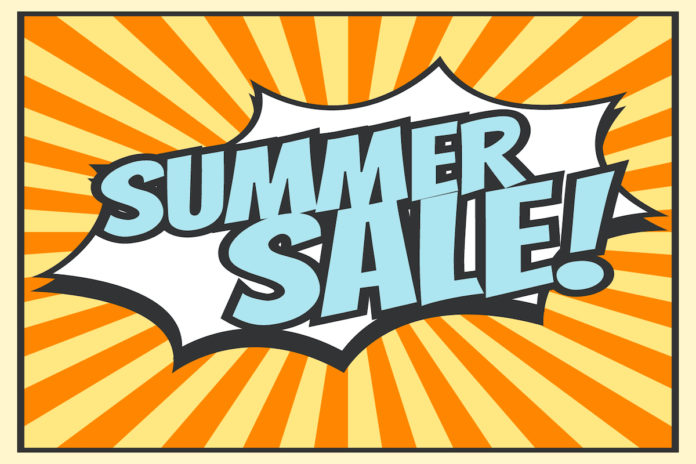 Two suppliers have discounts on essential products this month.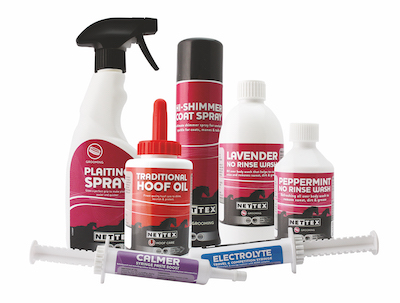 Nettex has launched a summer campaign to mark the easing of riding restrictions.
Retailers are offered a 20% discount throughout August on Nettex electrolyte and calmer syringes plus grooming essentials such as coat and plaiting spray and a no-rinse wash.
The campaign is underpinned with in-store PoS, a digital toolkit for stockists and a 15% off consumer offer.
Nettex is available from wholesaler Trilanco.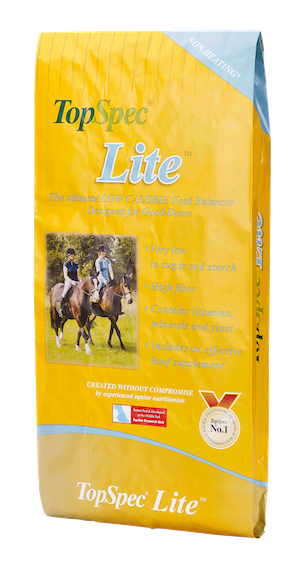 For weighty equines …
As the grass keeps growing, there's a 25% off deal available on TopSpec Lite Feed Balancer.
Consumers can take advantage of the discount throughout August, while promotional stocks last.
When fed as part of a calorie-controlled diet, TopSpec Lite Feed Balancer is ideal for horses that are overweight.
The normal RRP is £22.50 for 15kg; the offer price is £16.85.