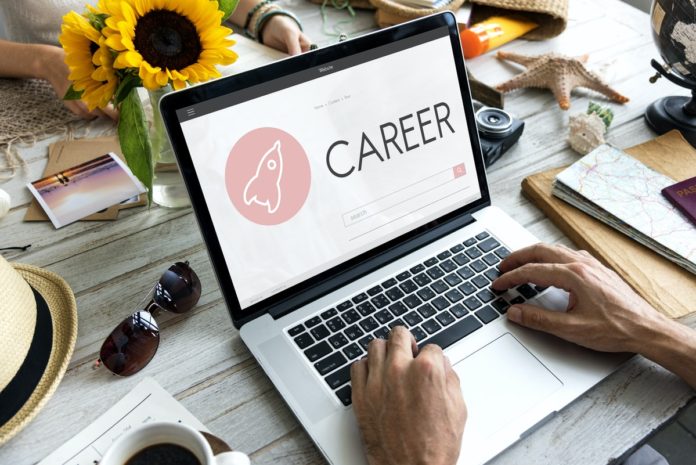 Long standing employee moves up to new role.
Spillers has promoted Sarah Nelson to product manager.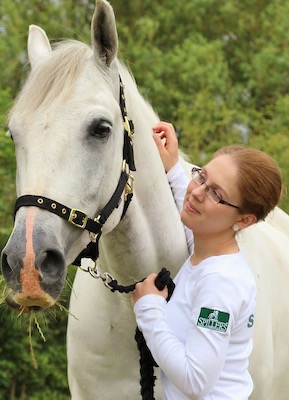 Sarah has been with the feed brand for 11 years, most recently as research and development co-ordinator. Before that, she was a care-line nutritionist.
Sarah works closely with Professor Pat Harris, who heads the Waltham Equine Studies Group which supports the science behind Spillers.
In her new role, she's also responsible for the technical management of products.
A rider since the age of five, Sarah was a member of the Pony Club, has ridden in Argentina and Finland and tried her hand at polo and horseball.
Of her new role with Spillers, she said: "I look forward to ensuring that we continue to deliver products and advice that help owners care for their horses and ponies in the best possible way, every day; something that has always been very close to my heart."
Image by rawpixel.com