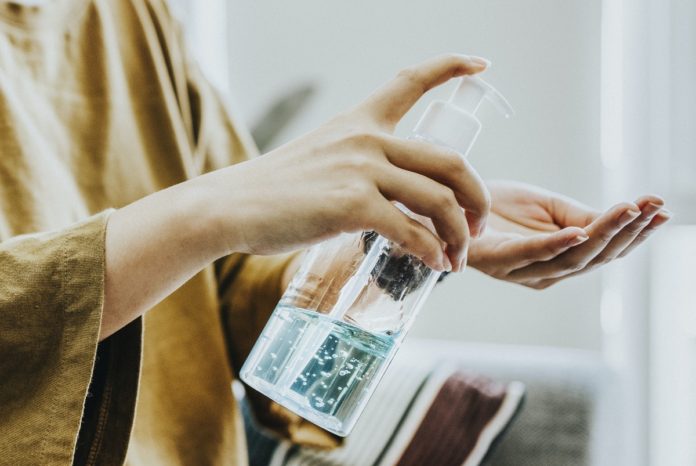 New hand wipes and sanitisers for people on the move around shops and offices, stables and kennels.
CleanRound has launched the Safe Hands range of hand sanitisers and wipes.
The collection is effective in killing many bacterial, viral and fungal infections including coronavirus (although not tested against Covid-19).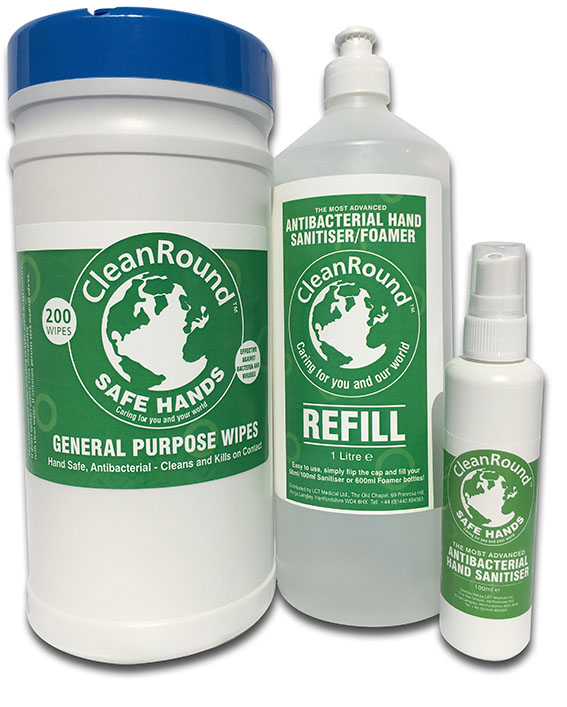 The products' formula already features in CleanRound's equine and canine shampoos, wipes, hand foamers and cleaning products.
New Safe Hands sanitisers come in in 50ml and 100ml atomisers, with a one litre refill. The wipes conveniently enhance personal safety on-the-go.
"Our products are safe and easy to use and will help to minimise the risk of cross-contamination and the spread of infection," says CleanRound proprietor Robert Walker.
"They're non-toxic, non-tainting and pose no risk to human health or the environment. They are kind to the skin and have a natural fragrance."
Other suggested uses for Safe Hands are stable and kennel doors, grooming kit, office door handles, keyboards, worksurfaces, shopping trolleys, card readers and telephones.
Main image by rawpixel.com