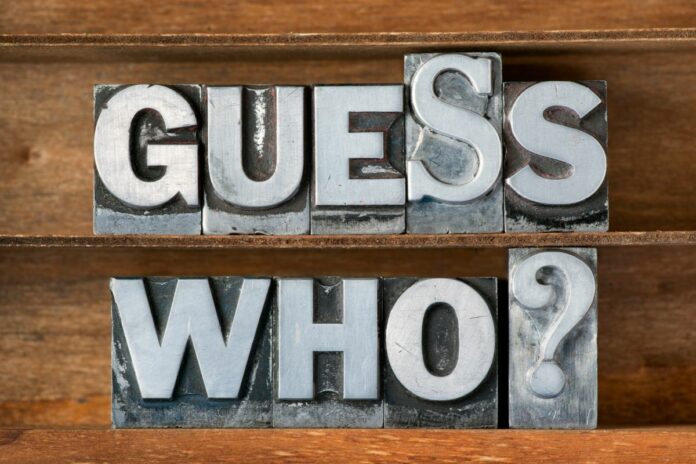 Find out who's made the finals.
More finalists for the 2023 British Equestrian Trade Awards – the BETAs – have been announced.
Shortlisted feed helplines, trade suppliers, great places to work and effective marketers are forward for national awards organised by the British Equestrian Trade Association (BETA).
The winners will be presented with their prizes at the BETA Gala Dinner on Sunday, 10 September – the first evening of the BETA International trade show.
There is no fee to enter the BETAs; candidates are nominated by their customers and/or the public depending on category. Finalists and winners are chosen via an objective selection process by a panel of judges.
Shortlisted for 2023 BETAs are:
STUBBS ENGLAND Nutritional Helpline of the Year
To be awarded to the feed or supplement manufacturer's technical helpline offering the best service in nutritional advice and assistance to customers.
Allen & Page Ltd – Thetford, Norfolk
Baileys Horse Feed Ltd – Braintree, Essex
Blue Chip Feed Ltd – Sheffield, South Yorkshire
Dengie – Southminster, Essex
Saracen Horse Feeds Ltd – Aylesford, Kent
Simple System Horse Feeds – Bury St Edmonds, Suffolk
TopSpec Equine Ltd – Thirsk, North Yorkshire
Citation Trade Supplier of the Year
Awarded to the manufacturer, wholesaler or distributor judged to offer the best in delivery, customer service, product knowledge and awareness of retailer requirements.
Battle, Hayward & Bower Ltd – Lincoln, Lincolnshire
Bliss of London Ltd – Aldridge, West Midlands
Equilibrium Products Ltd – Leighton Buzzard, Bedfordshire
FOMO Protection – Glasgow, Lanarkshire
Farm and Stable Supplies – Neston, Cheshire
A great place to work award sponsored by SEIB Insurance Brokers
To be awarded to the company who offers an excellent working environment, support and guidance on your career path and who provides benefits to make a productive and happy work place.
Charity Farm Countrystore, Kent
Charles Owen, Clwyd
Country and Stable of Olney, Buckinghamshire
Finest Brands International, West Yorkshire
Spillers (Mars Horsecare), Buckinghamshire
Tower Farm Saddlers, Warwickshire
Holdsworth PR Marketing Effectiveness Award
An award that marks effective communications and the increased value a company's marketing campaign has brought to its brands.
Charles Owen – Wrexham, Clwyd
Equilibrium Products – Leighton Buzzard, Bedfordshire
Finer Equine – Crewe, Cheshire
Groomi Ltd – Cambridge, Cambridgeshire
Shires Equestrian – Leominster, Herefordshire