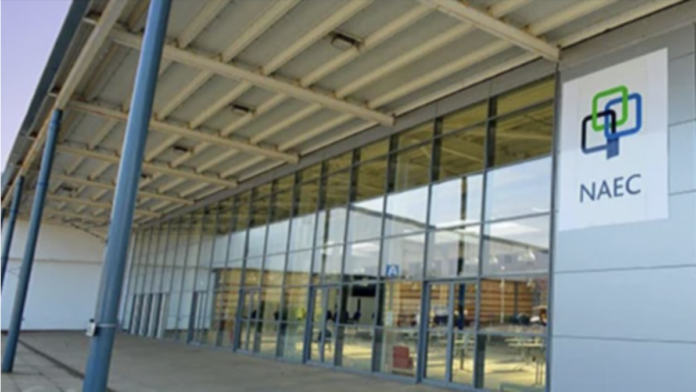 It's all systems go for BETA International 2021 as show organisers confirm that the leading trade buying event will go ahead at the NAEC Stoneleigh in September.
Following the official green light, it's back to business for Claire Thomas and her team as they prepare to welcome exhibitors and visitors to the show's new venue.
"We are incredibly excited that we will be throwing open our doors once again and doing our bit to support the industry," said Claire. "BETA International is set to bring a much-needed boost to the equestrian, pet and country sectors, and we can't wait to reconnect buyers and suppliers. We have paid for the hire of halls and set the wheels in motion to deliver exactly what the trade needs right now.
"After an incredibly challenging year for us all, there is now a very different environment emerging, with a keen sense of anticipation and enthusiasm, and the call for fresh, new products, ideas and inspiration.
"September is set to bring significant change as furlough comes to an end, people return to work and most of us will have received our Covid vaccinations. Around 61 million doses have already been administered, with 23 million people – that's 43.5% of adults – having had their second dose. This, along with our health and safety measures carried out to the government-approved All Secure Standard, ensures that BETA International is a premium prospect for all those wishing to get their businesses back on track while keeping everyone as safe as possible."
There are currently 80 exhibitors set to appear at the show. Companies wishing to secure a presence, while saving money at the same time, can take advantage of BETA International's Early Commitment Discount, with its deadline of Friday 28 May. Visit www.beta-int.com/exhibit to find out more or contact BETA International sales manager Darren Mottershead, email darrenm@beta-int.com or telephone +44 (0)1937 582111.
BETA International 2021 will take place at the NAEC Stoneleigh, Warwickshire, from Thursday 9 to Saturday 11 September with two exhibition halls, an extensive seminar programme, New Product Gallery, Gin 'N Fizz Bar, Coffee Shop, leading industry accolades – the Innovation Awards and Best Stand Awards – and After-Show Drinks at the end of the first day.