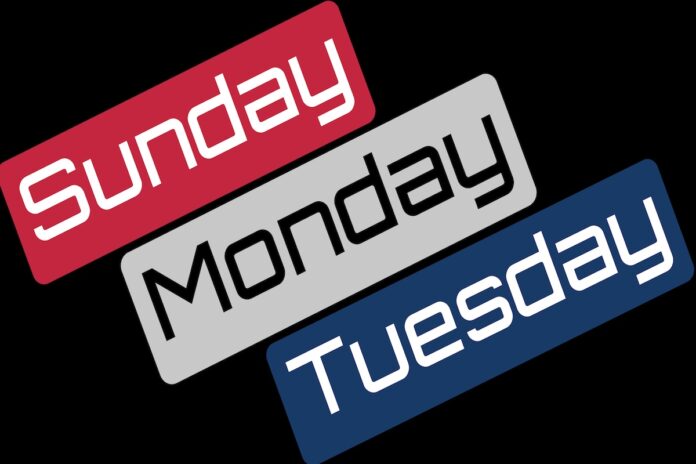 New organising team signed up.
BETA International will revert to its traditional days of Sunday, Monday and Tuesday when it returns to NAEC Stoneleigh on 11 – 13 September 2022.
The show is to be run by Impact Exhibitions & Events on behalf of Equestrian Management Consultants (EMC), the wholly owned subsidiary of the British Equestrian Trade Association (BETA) Group which has organised BETA International since 1979.
Kent based Impact, owned by exhibitions industry veteran Gordon Thomas, runs the PATS pet trade shows as well as the Aqua event for the Ornamental Aquatic Trade Association (OATA).
"While Impact's team will ensure the event runs like clockwork, BETA's trade fair committee is there to make overall policy decisions," said Claire Williams, executive director of BETA. "And the trade association will continue to benefit from the revenue it generates.
"BETA International 2022 will be put on by the trade, for the trade, as it has been for 40 years."
A catalyst for the change of show management is the impending semi-retirement of Claire Thomas (no relation to Gordon Thomas), EMC's commercial manager and BETA International's organiser for 17 years.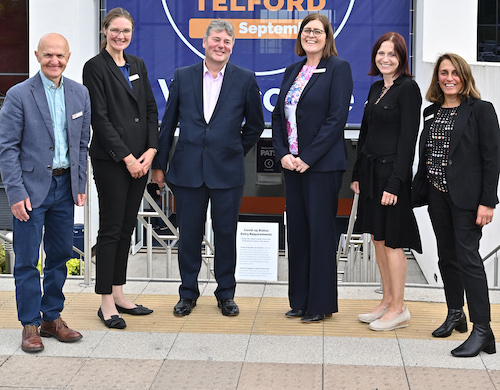 "We don't need to change anything"
Gordon Thomas, who's run shows for four decades, plans to leave the look and feel of BETA International largely unchanged for 2022.
Speaking to ETN, he noted the success of the show's debut at Stoneleigh in September 2021.
"We don't need to change anything about BETA International," said Gordon. "For now, we're concentrating on what we do best – attracting specialist retailers through the doors of a show."
Hinting at future plans, he added: "In year two, we'll begin to build on content.
"The ultimate customer for suppliers and retailers is the horse owner or pet owner, so we need to inspire and educate with them in mind. It's about creating fresh opportunities for visiting retailers to achieve profit margins through new products, new suppliers and new contacts."
Impact's team will oversee BETA International's stand sales and operations. The exhibitors' main point of contact is Fiona Dagger who is a keen equestrian.
Asked if pet products will become more prominent at BETA International, given Impact's association with PATS, Gordon Thomas said: "There's no reason why retailers shouldn't look at expanding their ranges to include the pet side, where it's relevant. We can certainly offer the opportunity to get involved in other markets."
"Renewed appetite"
On the future of in-person events post-Covid, Gordon is optimistic: "If anything, there's a renewed appetite," he says.
He's equally positive about the future for specialist retailers, including physical stores.
"Bricks-and-mortar retailing is in no way dead; it just needs to be commercially managed. In fact, the retailers on the high street that are doing well are those that are focussed, understand products, buy properly and buy well.
"The same is true for shows; exhibitors and visitors want events where everything is relevant and dedicated to them."
To find out more about exhibiting at BETA International, contact Gordon Thomas or Fiona Dagger at Impact Exhibitions & Events on tel 01892 862848 or email gordon.thomas@impact-exhibitions.com