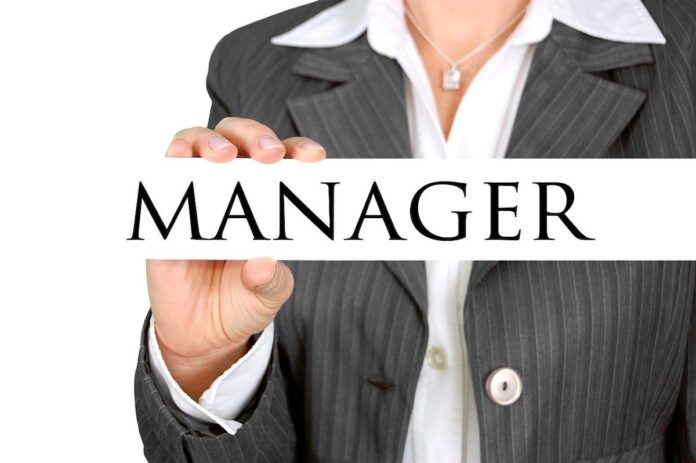 Appointee is a Pony Club mum in her spare time.
Sister companies British Horse Feeds and The Golden Paste Company have appointed Branca Gebbie as business and trade manager.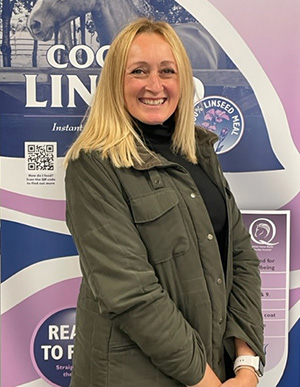 Branca previously worked for workplace supplies company Banner, part of the EVO Group.
"My [new] role is to effectively manage all aspects of the companies and ensure the products continue to support animals and people to lead active and healthy lifestyles," she said.
Banca has owned horses and dogs all her life. Much of her time away from work is spent chauffeuring her daughter and pony to Pony Club activities and competitions.
Manager Image by Gerd Altmann