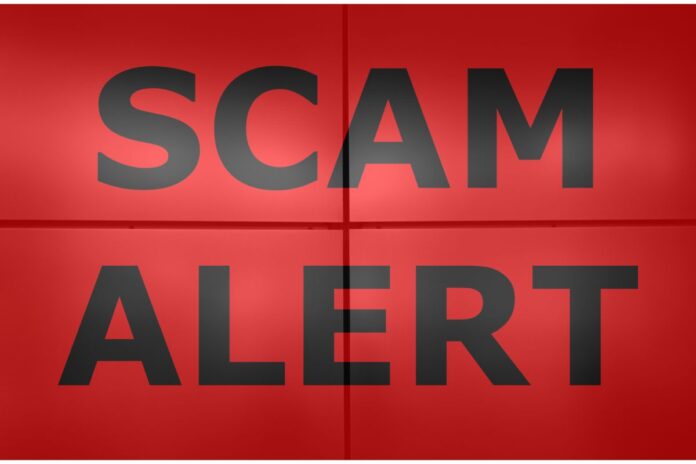 Some messages are not quite what they seem.
The trade is urged to be wary of emails which appear to come from BETA International – but which are actually scams.
A number of them offer opportunities to purchase lists of visitor or exhibitor contacts or other data; others ask for payment to register on a promotional directory.
BETA International 2022, takes place at NAEC Stoneleigh on Sunday to Tuesday, 11 - 13 September. Admission is free to pre-registered attendees.
The trade-only show has new organisers this year in Impact Exhibitions and Events. However, as part of the BETA Group, its ownership stays the same.
"Our policy on safeguarding exhibitors' data remains as steadfast as ever. We do not sell exhibitor lists, visitor lists – or any other lists of contacts," said Claire Williams, executive director of BETA.
Anyone concerned or suspicious about marketing material that appears to come from BETA International is urged to contact:
Gordon Thomas  - gordon.thomas@impact-exhibitions.com
Information about the show is available at www.beta-int.com