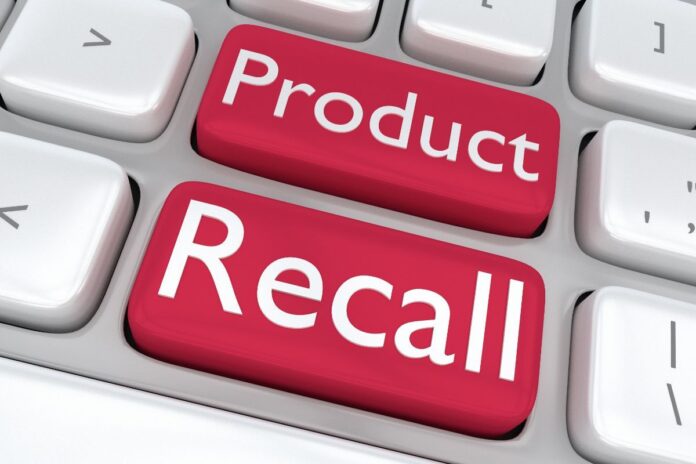 A government safety alert has been issued.
Some Nathe bits are being recalled due to concerns that they could break.
The recall involves single and double-jointed Nathe bits with plastic connectors and a pink N stamp or sticker on the bit end.

"The plastic connectors of the bit become brittle and can break. A rider could lose control of the horse, fall and suffer injuries," warned a government notice issued on Friday.
Riders are advised to return relevant bits to the point of purchase. The recall does not apply to jointed Nathe bits without the pink N stamp because these have metal connectors.
In a statement, Nathe said: "It cannot be ruled out that the installed plastic connectors will become brittle in individual cases. This can cause the bit to break, which is associated with a corresponding loss of influence [over the horse]."
Describing the recall as "a precautionary measure to protect riders and horses," the German supplier suggests consumers should no longer use affected bits but return them to the respective point of purchase.
The government safety alert can be seen here:
https://www.gov.uk/product-safety-alerts-reports-recalls/product-recall-nathe-bits-for-horses-2205-0250