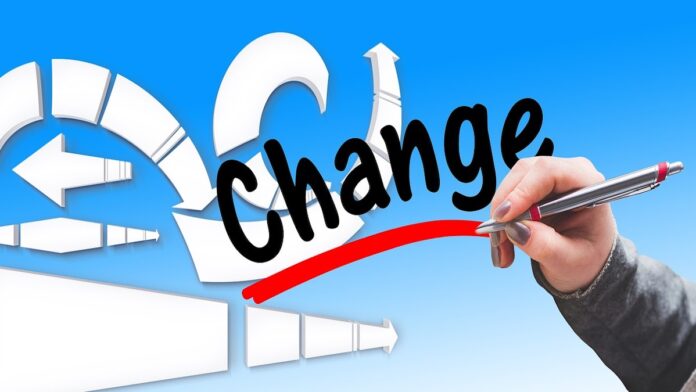 New owner for big name in equestrian and country markets.
The Original Muck Boot Company is set to be sold.
Ohio, US based Rocky Brands has agreed to acquire the performance and lifestyle footwear business of Honeywell International.
The acquisition, which includes The Original Muck Boot Company, is for a purchase price of $230 million (£167.7m).
Rubber and neoprene boots from The Original Muck Boot Company have long been a favourite with horsey and outdoor consumers.
The brand's most recent UK distributor is Gardiners, with every indication that the arrangement is to continue.
The acquisition is likely be completed by the end of the first quarter, Darren Layard, director at Honeywell Global Retail in London, told ETN.
"In the meantime, it's business as usual with Rocky Brands and Honeywell continuing to work as separate, independent companies," he added.
"Should the transaction complete as expected, we do not envisage any changes to our go-to-market model for The Original Muck Boot Company in the UK."
Rocky Brands is also set to acquire XTRATUF, Servus, NEOS and Ranger footwear from Honeywell International.
"This will greatly enhance our powerful portfolio of footwear brands and significantly increase our sales and profitability," said Jason Brooks, Honeywell International's president and CEO.
Image by Gerd Altmann