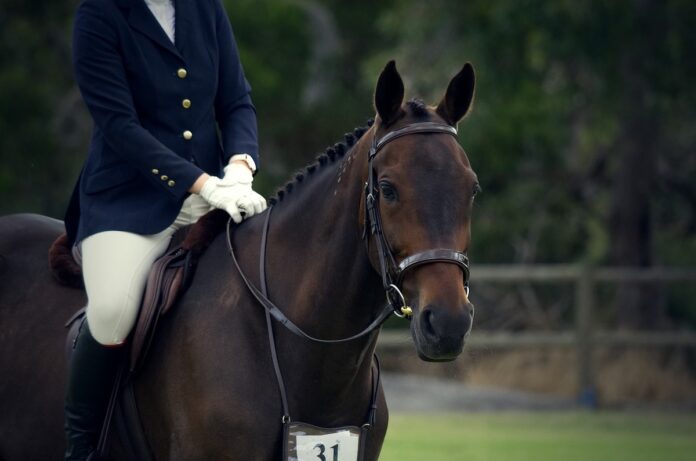 The latest big show cancellation means so much more than an empty showground.
There was palpable shock last week when the 2021 Royal Welsh was cancelled due to the coronavirus pandemic.
The flagship show was to take place on 19 - 22 July – a date by which we'd once hoped all this might be over, writes ETN editor Liz Benwell.
Instead, four days' trading and an annual pick-me-up for tens of thousands of horse-people have evaporated – with untold economic impact that goes way beyond the event itself.
The Builth Wells showground is the Welsh pony and cob breeders' and producers' Mecca. It's where the international reputation and commercial value of these wonderful native breeds is cemented for another year.
Last year's Welsh foals had no stage on which to be shown; neither will this year's crop which is already 'cooking'. Disappointment doesn't even come close…
As confidence wanes over whether other mid-season shows can survive, the uncertainty is beginning to bite as hard as the cancellations.
Salvaging a season
Meanwhile, show organisers and sponsors are doing their best to salvage something of a 2021 season.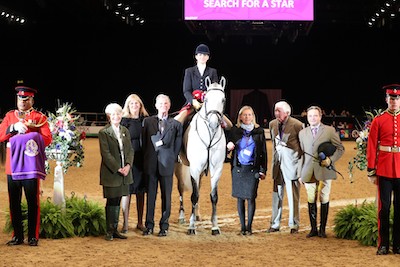 SEIB Search for a Star is hedging its bets by running early qualifiers virtually, and "it is hoped", live ones later in the year.
This year's amateur showing series is planning finals at October's Horse of the Year Show and Your Horse Live in November.
SEIB's Nicolina MacKenzie summed up the mood: "Will we run this year, won't we, who knows? But we seriously hope to," she said.
"The plan is there; we're just willing that circumstances allow it to happen. Our main concern is that everyone stays safe. We are, after all, an insurance company and not ever in the business of taking any chances."
Working together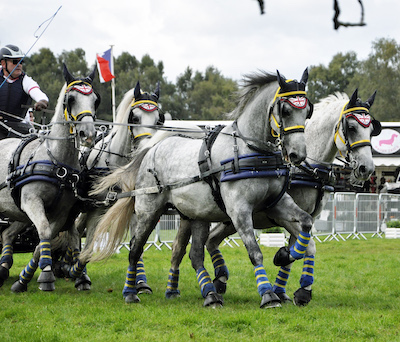 Maybe this will turn out to be the year when the various equestrian disciplines find reasons to work together?
Osberton International Horse Trials (1 – 3 October) is due to host a national driving event for the first time. Sponsored by Bennington Carriages, there will be classes for singles, pairs and teams, running alongside the event.
The Nottinghamshire venue is on famously light land. All power to the optimists for a late season resurgence.
Title image by soulfirephotography
+