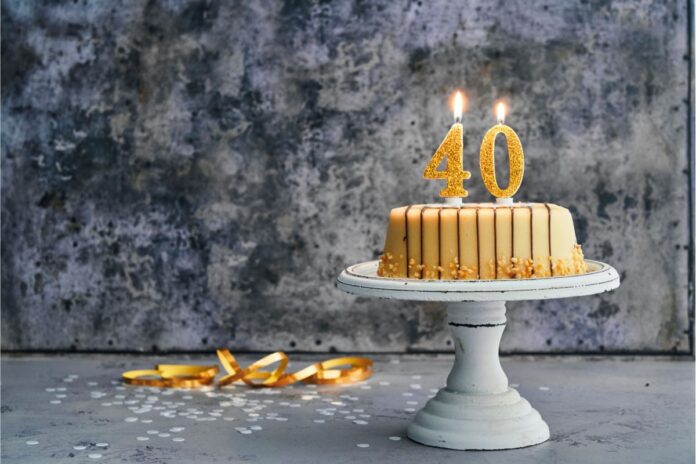 Latest owners "inject new lease of life."
Your Horse magazine celebrates its 500th issue this month, as well as its 40th birthday.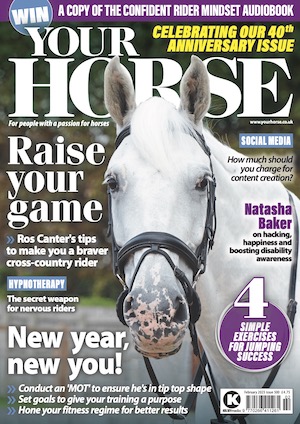 The publishing milestone is marked with an article in its March edition that looks back on its four-decade history.
Your Horse was launched in early 1983 when publishing house Emap put together the relatively novel concept of a practical publication for leisure riders.
Liz Benwell, now at the helm of ETN, was appointed editor.
A marketing ploy to give away the first issue was so successful that 36,000 copies of the paid-for second edition flew off the shelves. By the late 1980s, 70,000 copies were regularly sold each month.
New owners
Your Horse is now owned by Kent-based Kelsey Media, which acquired the print magazine, as well as the website, yourhorse.co.uk, and the brand's social channels from Bauer Media in July 2020. 
Last July, the print and digital editor's role, which had been filled solely by Aimi Clark for five years, was split, with Aimi retaining control of the brand's online offering and Julie Harding taking over the print title.
Aimi, a former journalist on Horse & Hound and Eventing magazine, said: "When Kelsey Media bought Your Horse, they injected a new lease of life into the brand and ear-marked our website and digital platforms as areas to invest in and grow."
TV appearance
Julie Harding, an experienced equestrian journalist, long-term leisure rider and horse owner, worked on Eventing magazine for 21 years. "To be appointed editor of Your Horse is a dream come true," she said.
"I have really admired what Aimi has done with the title during her time as editor and I consider myself incredibly fortunate to be taking over such an established magazine that is so informative and on point for its readership.
Julie also writes for Country Life. Last year, she appeared on the ITV programme Camilla's Country Life in connection with the then Duchess of Cornwall's guest-edited issue.