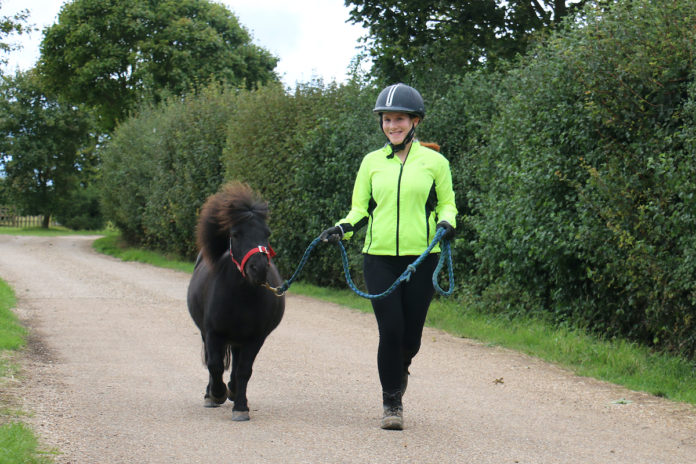 The 'feed run' will help horses this winter.
Spillers and Redwings Horse Sanctuary are encouraging people to run, ride, cycle, swim or walk 10km to raise money for horses in need.
Redwings is counting the cost of reduced income due to Covid-19. And now the charity faces a tough winter.
Inspired by its staff who worked tirelessly to look after its equine residents during lockdown, Redwings is asking supporters to take on their own 'feed run' challenge and complete 10km.
Spillers has pledged to donate 1kg of feed for every 1km completed.
Taking part costs a donation of £10 and each participant must nominate a friend to take on the challenge next.
Every finisher will be congratulated on Redwings' social media pages and receive a video message from the horses they've helped.
Said Jude Palmer, organiser of the Redwings Feed Run: "We'd like to say a huge thank you to Spillers. With their support, every step, stride or swim stroke will secure more feed for our horses."
Added Clare Barfoot RNutr, marketing, research and development director at Spillers: "The impact of the pandemic on the UK's equine charities is likely to be exacerbated as winter sets in and it will place great strain on their resources.
"By providing feed and raising awareness of this fabulous Feed Run campaign, we hope to help Redwings help even more horses and ponies in need this winter."
To find out more and to sign-up to the Redwings Feed Run, visit https://justgiving.com/campaign/redwings-feed-run