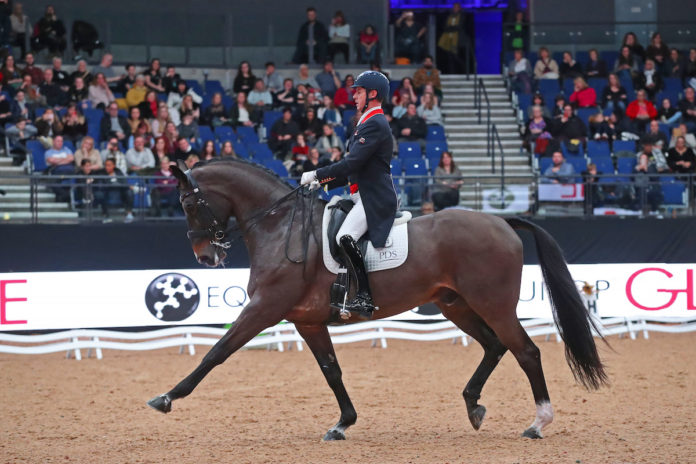 Two famous brands switch route to market.
PDS and Pessoa Saddles are to be supplied directly to saddle fitters by the manufacturer.
The brands' owner, Argentina based saddle-maker Ruiz Diaz, says the move will mean more competitive prices and a three-week delivery for custom-made saddles.
PDS, developed with dressage ace Carl Hester, and Pessoa – named after legendary showjumper Nelson Pessoa, were previously distributed in the UK by Fieldhouse Riding Equipment.
Ruiz Diaz has appointed Sam Forrest PR to act as PDS and Pessoa saddles' marketing agency and to liaise with saddle fitters.
"Prices will be a lot more competitive," Sam told ETN. "The manufacturers wish to develop a network of UK saddle fitters and can send them sample sets to work with."
Carl Hester initially put his name behind the PDS brand six years ago and continues to have input into its development.