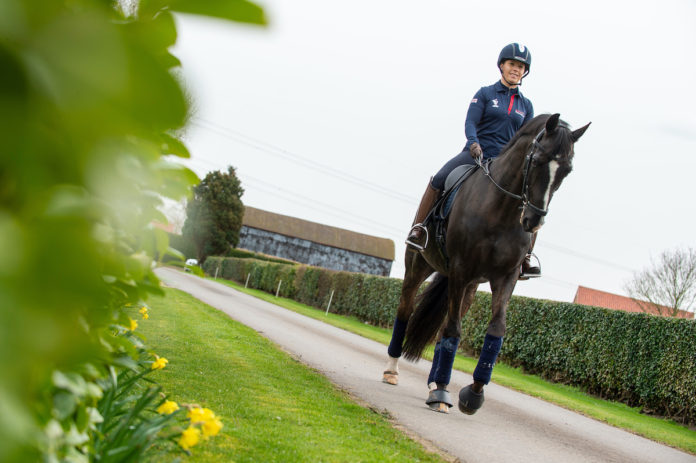 "We're committed to putting something back," says managing director in an ETN exclusive.
Toggi has been confirmed as the 'official supplier of casual performance clothing' to members of the British Equestrian Team and the Equestrian World Class Programme athletes and practitioners.
The brand from Finest Brands International previously held the role in 2006 to 2017.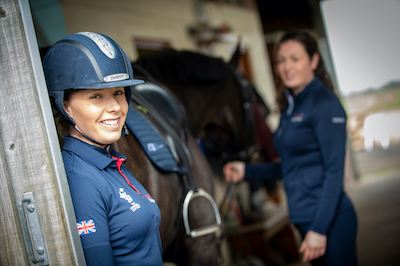 Under the new deal, Toggi will clothe all senior team athletes and their support staff for FEI team competitions and championships, plus riders and practitioners on the Lottery-funded UK Sport Equestrian World Class Programme.
A range for British Equestrian (BEF) features four products made with innovative, breathable fabrics and designed for activity and practicality.
"We're grateful to Toggi for this support as being kitted out as a team is more than just clothing; it engenders a sense of belief, pride and belonging," commented World Class Performance Director Richard Waygood.
More than 4,500 items are to be distributed to riders, drivers, vaulters and support crew. Athletes will have access to Toggi's sister brand Champion, for helmets and body protectors.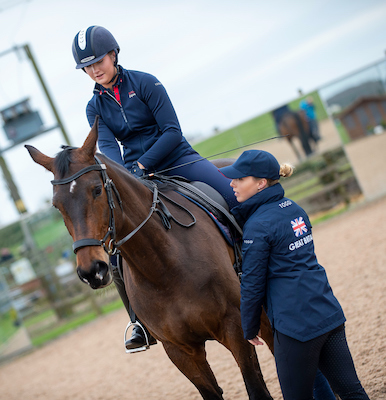 "We are driven by a love of equestrian sport in all we do, and are committed to putting something back into the sports in which our products and brands have been so successful," said Sarah-Jane Fedarb, managing director of Finest Brands International.
"We are all so proud of the new British Equestrian collection and can't wait to see our great British Equestrian teams in action again at championships around the world sporting Toggi."
Replica supporters' kit will be sold online and through equestrian retail stores. A percentage of every sale is to be donated to help fund British horses and riders in their quest for medals.