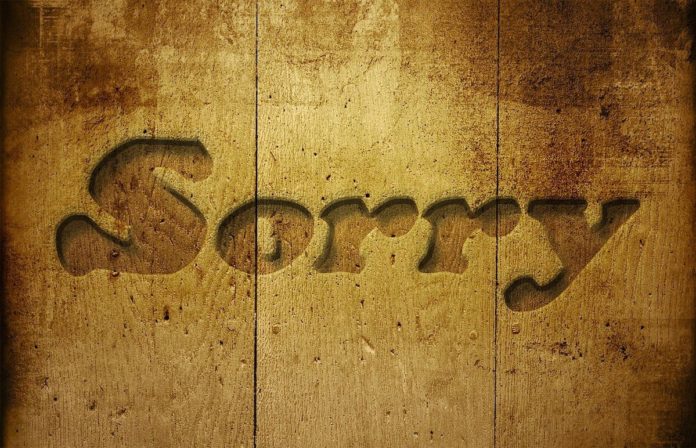 Manufacturer is replacing customers' stock.
A batch of molasses has been identified as the cause of contaminated horse feed that rocked horse racing and competition earlier this month.
Gain Equine Nutrition has now switched molasses suppliers and is replacing customers' stocks of its products.
The move follows an investigation into the presence of Zilpaterol, a prohibited substance, in some Gain feeds.
On 4 October, positive tests prompted the precautionary withdrawal of four runners from the Prix de l'Arc de Triomphe. Gain-fed event horses were pulled from competitions when the company issued a warning.
Zilpaterol is a beef cattle growth promoter not licensed in the EU. Gain Equine Nutrition, part of the Irish Glanbia group, stresses that Zilpaterol has never formed part of any of its feed formulations.
Gain says that some batches of its cubes and muesli were made using molasses supplied by ED & F Mann who recalled the consignments on 10 October.
The molasses concerned was said to contain "minute traces of the substance zilpaterol."
Fresh product
Having already sourced molasses from an alternative supplier, Gain said it was "working to replenish stocks as quickly as possible across all markets."
For details of returns and replacement products, retailers are advised to contact their Gain Equine Nutrition business manager.
In a statement, the company said: "We again apologise sincerely to our valued customers for any inconvenience caused. The entire Gain team would also like to thank customers and the equine community for the support shown to them in recent days."
The company's return to full production has been made in consultation with the Department of Agriculture, Food and the Marine (DAFM), the regulatory body for feed production in Ireland.