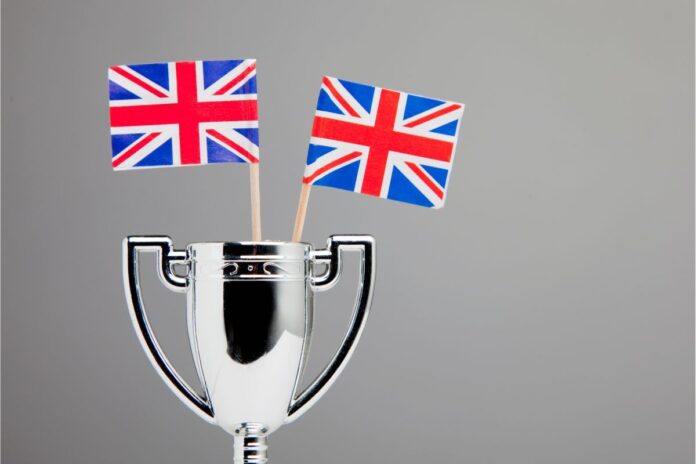 Judges' decision gives company reason to celebrate.
An affordable equine therapy device has won a place in an international showcase of top new equestrian products.
The Massage Mitt Hotspot from Equilibrium Products was one of 30 most innovative products selected by a panel of equestrian, retail and marketing experts at last week's spoga horse trade fair.
It was given a spot in the 'boulevard of innovations' at the show in Cologne, Germany. "The entire spoga horse team congratulates you very warmly on your nomination," said the event organisers.
The Massage Mitt Hotspot (RRP £135) can be used to relax horses and people. The battery-operated, hand-held device provides heat plus two massage options