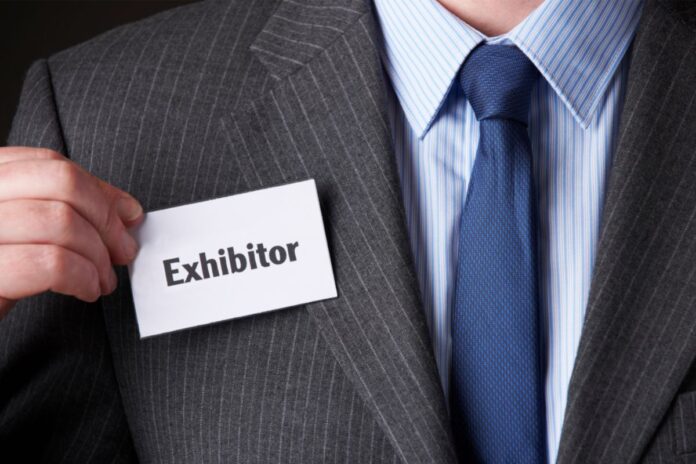 Visitors to BETA International in September will be greeted by a host of new exhibitors as well as the industry's big-name brands.
Manufacturers and suppliers have identified BETA International, taking place on 11-13 September at the NAEC Stoneleigh, Warwickshire, as the best place to showcase their products to UK retailers and overseas buyers, and an increasing number of them are newcomers to the exhibition.
Companies like Mānuka Vet New Zealand, who produce veterinary formulated, natural Mānuka honey solutions for skin and wound care.
Managing director Ian Pryor said: "This is the first event of any kind in the United Kingdom for Manuka Vet New Zealand. We chose BETA International because the equestrian, pet and country buyer is exactly the type of discerning customer to whom we wish to market our products."
Other new exhibitors to BETA International include Ablet Lash, Agaso Equestrian, Catago Equestrian, Comfy Connections, Equestrian International Products & Services, Freejumpsystem, Freerein Equipment, Henry James Saddlery, Leon Boots, Troll Outdoors, and Valley Equestrian Exports.
Marvik Ebeling, sales manager Europe for Freejumpsystem, said: "We are excited to be exhibiting at BETA International 2022 for the first time. As the world's leading manufacturer of stirrups and airvests, we are proud to host a stand at this year's trade event. The exhibition enables us to meet in person with retailers who are already part of the FreeJump family and welcome those who would be interested to join us."
Troll Outdoors will be showcasing its Dexshell range of waterproof socks, gloves and hats. Director Russ Gill said the company was excited by the prospect of exhibiting at the show, adding: "We are also open to manufacturing UK-made products for BETA International visitors such as horse blankets and other items."
To register for free entry to the show and to view the full list of exhibitors visit www.beta-int.com. BETA International is sponsored by Neue Schule.