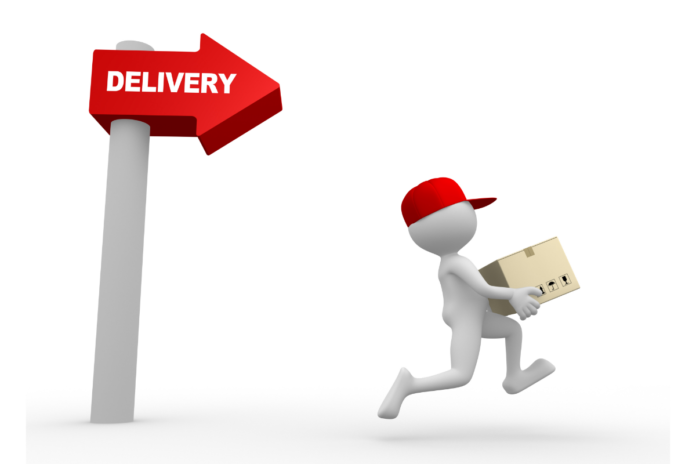 Annual print edition will be out soon, says supplier.
The arrival of the Snowhill catalogue is a great opportunity for retailers to stock up with fresh products and new ideas.
This year, the glossy 230-page printed publication is to be delivered free with the July/August issue of ETN.
As always, the colourful Snowhill catalogue will be packed with exclusive and innovative lines for horse, rider, paddock, stable and tackroom.