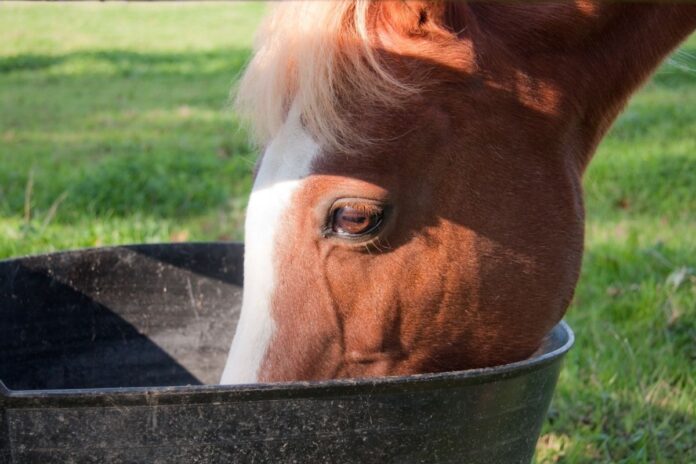 Raw materials prices and plastic packaging to come under scrutiny.
Influential speakers and leading players in equine nutrition will discuss challenges facing the feed industry later this month.
Tickets are available for the 2022 British Equestrian Trade Association (BETA) Feed Conference at the Hilton East Midlands Airport on 30 June.
The event, which runs from 10am until around 3.30pm, is supported by Premier Nutrition.
"This is your opportunity to hear an exciting range of speakers and meet up with other members of the feed industry," said BETA's executive director Claire Williams,
"There's a full programme covering a combination of science, regulatory and trade related issues."
Topics for discussion at the BETA Feed Conference include:
Raw material and input cost overview in 2022: the challenges ahead.
Rethinking plastic packaging and its role in the feed industry.
Social Licence: how the threat to the leisure use of horses will impact our trade.
Powering your business towards net zero: the role of alternative energy sources.
Sponsorship agreements: a legal perspective and how to make them work for you.
Regulatory update from the Food Standards Agency (FSA) covering feed additives and feed materials.
The new Feed Materials Register.
How to book
The cost of attending the day's proceedings is:
BETA members: £95 + VAT per person
Non-BETA members: £140 + VAT per person
24-hour rate including dinner the night before, B&B and the Conference:
BETA Members: £200 + VAT per person (single occupancy)
Non-BETA members: £250 + VAT per person (single occupancy)
Bookings can be made here https://forms.gle/L5V3uKEHk6rd6FCW8