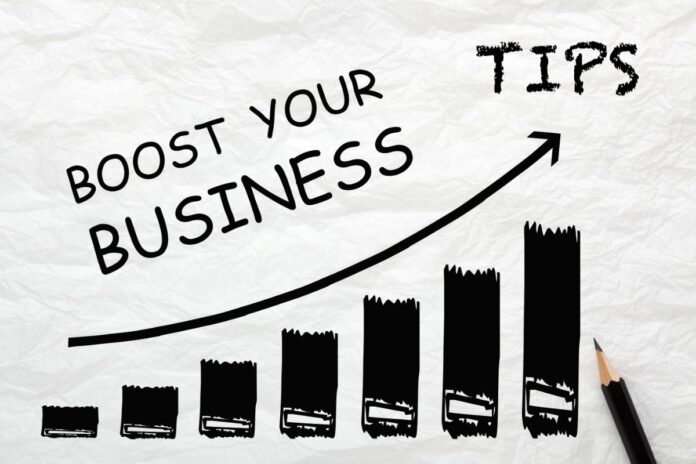 Event champions earning and learning.
BETA International 2023 – which already has more than 120 companies lined up to display thousands of products - also hosts a series of talks.
The free-to-attend presentations take place within the exhibition halls at NAEC Stoneleigh in the show's Seminar Theatre throughout the two days (10/11 September).
The speakers are experts drawn from across the equestrian industry with a brief to enhance BETA International visitors' businesses.
Some of the seminars are accredited by AMTRA with CPD points awarded to RAMAs/SQPs* who attend.
These include eminent equine nutritionist Kate Hore of NAF with an informative but lively approach to feeding horses. Another speaker will present presentation on the urgency of addressing wormer resistance.
A saddlery fitting presentation will enable saddle or bridle fitters to earn CPD recognition from the Society of Master Saddlers (SMS).
A highlight in the BETA International Seminar Theatre will be world-renowned bits and bitting expert Heather Hyde of Neue Schule as she cleverly combines science with equitation.
Other confirmed speakers include retail consultant Sara Blackshaw on how merchandising can increase sales; while social media guru Rhea Freeman will discuss influencers and sponsorship.
BETA's Claire Williams presents the latest on riding hat standards, as well as an update on industry insights and retail bench marking.
Live debate
Talking Business, BETA International's answer to the BBC's Question Time, makes a welcome return as key industry figures debate hot topics.
Those who care about safeguarding equine welfare to protect our trade's future will want to hear from BETA International's chosen charity, Here4Horses.
Awards ceremonies
The BETA International Seminar Theatre is also the setting for the show's awards ceremonies which take place on Sunday 10 September.
Everyone is invited to find out who wins BETA International Best Stand Awards and New Product Awards, sponsored by ETN.
There will also be an on-stage prize-giving for the SMS saddlery competitions.
To find out more about BETA International and get your free admission ticket, click here
*SQPs/RAMAs are qualified to supply and prescribe certain animal medicines such as equine wormers. In order to maintain their qualification, RAMAs/SQPs must accrue a given number of CPD points. RAMA/SQP training and qualification is managed and monitored by AMTRA (the Animal Medicines Training and Regulatory Authority).