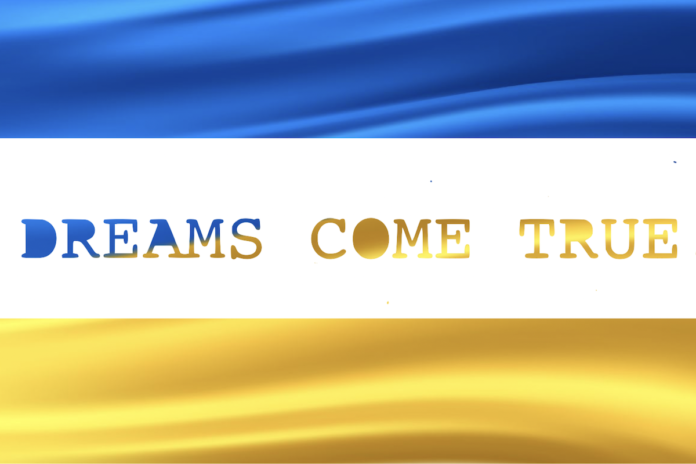 Company with horses at its heart seeks UK distributors.
A Ukrainian equestrian company forced to flee when its HQ was destroyed by Russian shelling is back in business.
Now EHOSS - creator of digital platforms that monitor horses' environments and wellbeing – hopes to secure a network of UK distributors.
The company was originally set up in Ukraine in December 2021, with a team working from new offices, laboratories and stables. However, within three months of its startup, EHOSS's HQ was shelled during the first week of the Russian invasion.
With their new enterprise razed to the ground, part of the EHOSS team signed up to defend their Ukrainian homeland. Others escaped the war zone to various parts of the world.
However, by May 2022, enthusiasm for their digital platform to benefit horses' wellbeing saw the EHOSS team regroup. A new base was established in Slovakia from where the company now operates.
Using Andalusian horses in experimental stables, testing began on the first EHOSS prototype. Before long, its first customer – a big equestrian concern in Austria – placed an order.
"During the most difficult time for my country, Ukraine, dreams came true in the EHOSS project," says company founder Viktor Kvachan.
Focus on the technology
EHOSS platforms are designed to improve equine management for the benefit of owners, equestrian businesses and staff while enhancing horses' physical and psychological condition.
There are systems designed for professional yards and amateur owners.
Daria Pylypas of EHOSS told ETN: "Yes, we are originally a Ukrainian company that moved to Slovakia because of the war. But we do not want to focus on that side of our history.
"We are proud to be Ukrainians, but we want people to learn about our company through our technology and value our products for the changes we make in the equine world.
"We want to be evaluated honestly on the competition market, without concessions."
EHOSS is to exhibit at BETA International 2023 where it will present its first development for feeding horses - the Hay Platform.
"Traders and buyers from the UK have the most influence on the horse industry. That is why it is so important for us to get feedback from them, and understand market needs and their interest in such technologies," says Daria.
EHOSS hopes its BETA International appearance will secure a network of UK distributors.

"We are not a retail company," explains Daria, "we want to concentrate all our efforts on developing technologies."
EHOSS is one of around 120 companies due to exhibit at BETA International 2023 at NAEC Stoneleigh on 10/11 September. View a full list here: www.beta-int.com/exhibitors