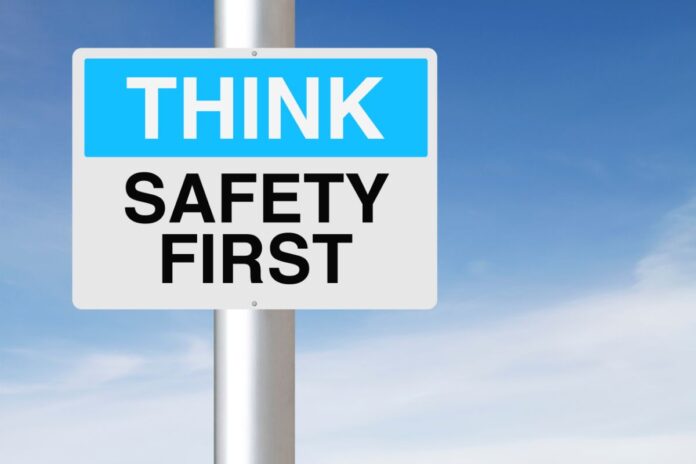 "It's not to scare people, far from it…"
The British Equestrian Trade Association's (BETA) Summer of Safety is underway, providing opportunities for equestrians to learn, win prizes and keep themselves and their horses safer.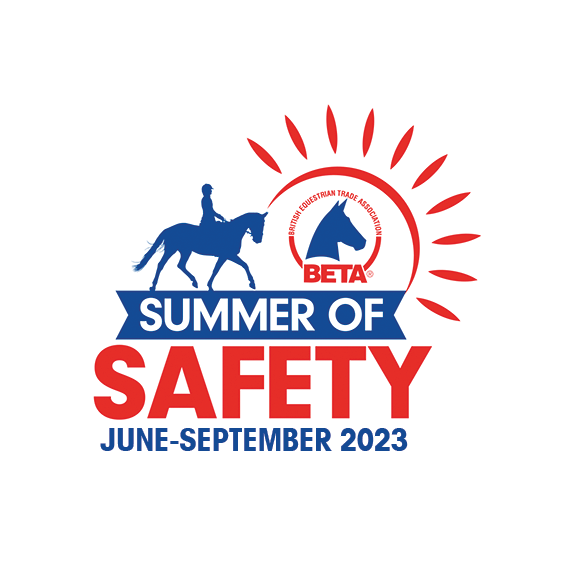 The campaign, now in its third year, covers safety across all equestrian activities including riding, driving and handling horses.
BETA is working with its members and aligned professionals on a calendar of social media content, as well as providing a host of prizes – many of which are innovative products.
"The Summer of Safety for 2023 is bigger than ever before," said Claire Williams, executive director of BETA.
"It includes in-person events as well as lives and content through social media. We also have huge support amongst the trade meaning that when consumers visit any of our members during the summer, they could well see Summer of Safety bunting and information as it's a cause close to so many hearts."
Demystifying safety
The Summer of Safety came about in a bid to demystify safety by providing information around hats and standards alongside real stories that bring safety standards to life and encourage learning, explained Claire.
"The campaign is not to scare people, far from it. Through educating ourselves and sharing stories, we can all understand how we can reduce risks to keep everyone safer.
"Over the last two years, we've had people like [event rider] Paul Tapner sharing his story with us about his fall. The impact that had was huge.
"We're also very lucky to have our chief medical officer, Dr Diane Fisher, on hand to support the campaign by providing insight and experience from the point of view of a medical professional."
To find out more about BETA's Summer of Safety, see www.beta-uk.org. To see the list of participating BETA members, see www.beta-uk.org/pages/news-amp-events/beta-summer-of-safety.php To get involved with the competitions and other news during the campaign, follow BETA on Facebook https://www.facebook.com/betaequestrian and Instagram https://www.instagram.com/beta_equestrian/