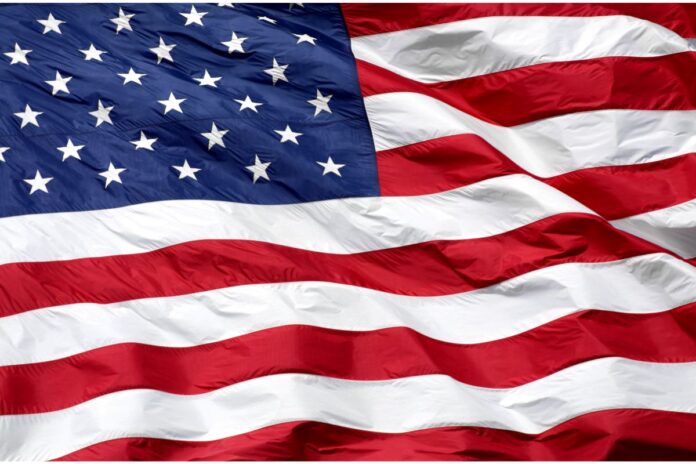 Products are the choice of world class riders.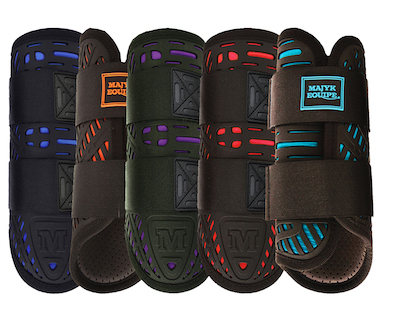 Mackey Equestrian has become the exclusive UK and Ireland distributor for Majyk Equipe.
The equine boots brand is based in California. Olympic riders Boyd Martin, Philip Dutton and Caroline Powell are among its fans.
Majyk Equipe designed its collection of leg protection for horses following its work in human performance wear.
The lightweight, Neoprene-free boots have a special lining within the strike area which hardens on impact to disperse energy.
Read more about the products in the July/August issue of ETN.
Mackey Equestrian is the equestrian division of the Agrihealth Group.