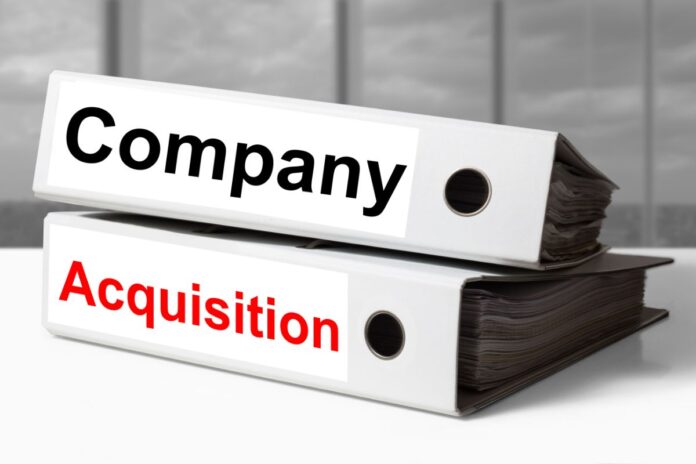 "Local and personal" touch to be retained in store under new owner.
Millbry Hill has taken on the Green's Farm Supplies business based at Thirsk Auction Mart in North Yorkshire. 
The acquisition gives the retailer a sixth shop joining its existing stores in Stokesley, Richmond, Whitby, Whitehaven and Sutton-on-the-Forest.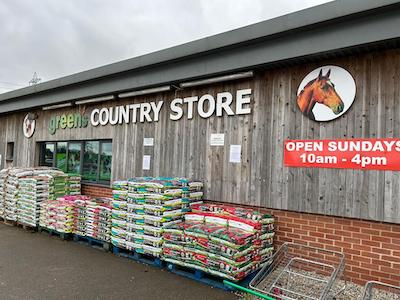 Green's was run by Chris Jeffery and his late wife Kate, alongside a dedicated team, to whom Millbry Hill paid tribute as "a fellow independent, family-run company."
Millbry Hill is part of the Armstrong Richardson group which was founded in 1925 and has passed down through the Jones family who still run it today.
Serena Harriman, a third-generation member of the family, now heads the retail division.
The Armstrong Richardson Group also encompasses AR Fuels, C&C Horse Transport and its most recent addition, Millbry Hill Stud.
Customers of Green's in Thirsk will continue to see the same product range - and great customer service with a 'local and personal' touch, said Millbry Hill.