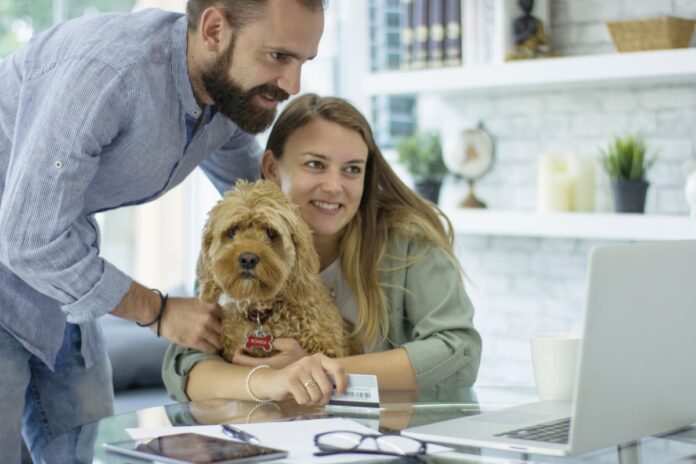 Businesses urged to join in.
Next Friday (June 23) is the ninth Bring Your Dog To Work Day.
Businesses are urged to support the event that emphasises the mental health benefits of shared working hours for dogs and owners alike.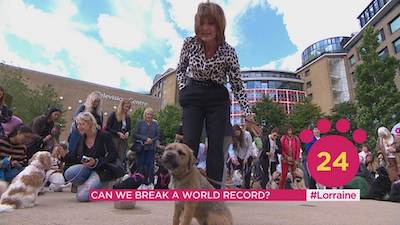 Bring Your Dog To Work Day gets coverage across national media from The Sun to The Daily Telegraph, as well as TV. ETN wants to see your photos too.
The campaign is for dogs and people in a workplace or working from home. It's organised by pet care brand HOWND and this year is raising money for three canine charities.
Businesses can become 'Pawsome Partners' by donating a minimum of £100 directly to one of the good causes. Donors receive a 'thank you shout out' on social media.
Says Jo Amit, co-founder of Bring Your Dog To Work Day: "It's well known that having a dog at work has great mental health benefits and more and more companies are becoming dog friendly.
"Each year, more companies sign up and we're proud to be involved in something that is doing good and also bringing a lot of joy to the workplace.
Find out more at www.bringyourdogtoworkday.co.uk 
ETN would love to see and share pictures of your hard-working dogs in the office, shop, factory, workshop or van. Please include your name and business name, the dog's name and age and tell us why he or she is so helpful at work. Email editor@equestriantradenews.com