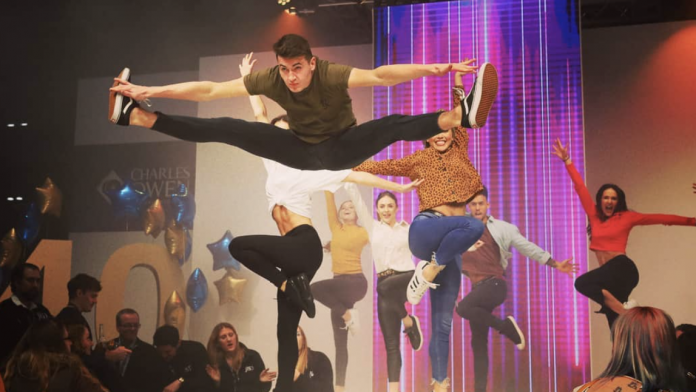 American retailers are set for some catwalk cool at BETA International 2020 courtesy of dancer Victoria Thomas and her company Red Ice Productions.
The professional entertainer, who has performed with some of the biggest and best names in the business – including Kanye West – will ensure that rider and country collections are put firmly under the spotlight.
It is very much lights, camera, action as Victoria unveils a world-class fashion extravaganza with striking choreography, dancing models and some foot-stomping tunes. Buyers are invited to take a seat, sit back and check out what's hot for the seasons ahead.
The Fashion Show, which takes place several times over the three days of BETA International, features garments, footwear and accessories from some of the biggest brands in the equestrian world. Everything highlighted on stage is included in a free programme to enable visitors to source items throughout the halls.
"We enjoyed collaborating with Victoria back in January and, after a highly successful Fashion Show then, there was no going back," said BETA International organiser Claire Thomas. "She is a delight to work with and has really taken this feature area to an exciting, new level. We can't wait to see what she has in store for us in 2020."
BETA International 2020 runs from 21 to 23 January at the NEC, Birmingham, and caters for the equestrian, country and pet markets. If you would like further information about visiting the show, please contact Fiona Berry, email info@beta-int.com or telephone +44 (0)1937 58211.