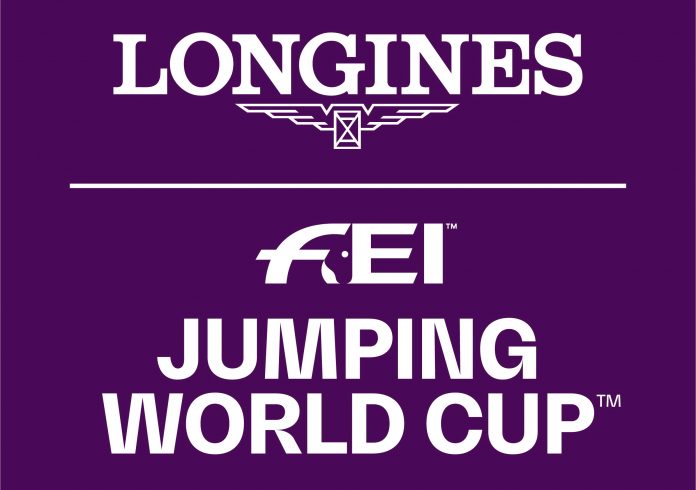 Companies with ambitions to boost their shows business can check out these top trading venues.

The FEI yesterday announced locations and dates for Longines FEI Jumping World Cup North American League qualifiers for the next three seasons.
Following some competitive bidding, international horse sports' governing body has allocated eight qualifiers across the USA, Canada and Mexico for 2020/2021 through to 2022/2023.
Under a new formula, the FEI has reduced the number of qualifiers in a bid to strengthen the quality of the events. It hopes the move will create a "higher demand from athletes to compete."
The first of the newly formatted seasons kicks off in Sacramento, CA, (USA) in early October 2020, it will continue to Washington, D.C. (USA), Lexington, KY (USA), Toronto (CAN), Las Vegas, NV (USA), Fort Worth, TX (USA) and Guadalajara (MEX).
The season will finish in Wellington, FL (USA) in February 2021. The Longines FEI Jumping World Cup Final returns to Gothenburg in Sweden for the 23rd time.
Riders from the North American League qualify alongside winners of the 15 other leagues including the notoriously strong Western Europe League and emerging China League.
FEI president Ingmar De Vos said the new series "highlights the continued efforts made to propel the sport forward making it more attractive to the athletes and the fans.
"Now that we are adding an international live broadcast signal, we believe this is an important and exciting decision that will take us to the next step to place jumping in North America in the spotlight as a sport."
Now in its fifth year, the Longines FEI Jumping World Cup North American League 2019-2020 season held the first qualifier of the season in Vancouver last month and continues in North Salem, NY on September 15.
Click here to view the calendar.