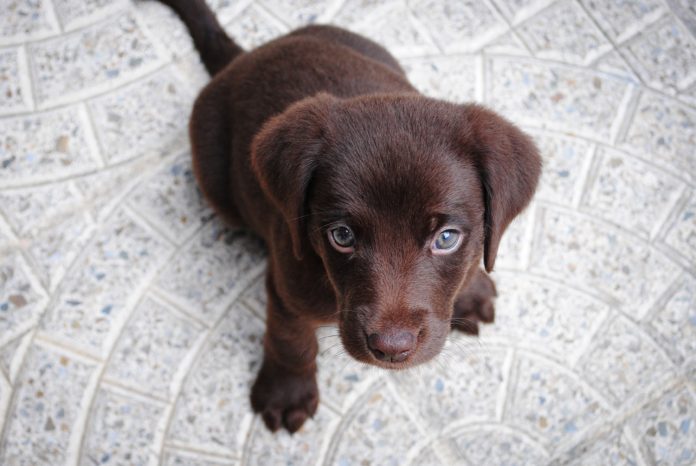 The Animal Health Trust (AHT) is likely to close at the end of this month (March) unless a financial rescue package can be secured.
Closure will threaten the jobs of its 257 members of staff, many of them world class experts, as well as the charity's vital work and animal health research.
An AHT spokesman said: "We are devastated to announce that following a period of dire financial constraints, and now with the economic implications of Covid-19 having a direct effect on funding, our charity is facing imminent closure.
"The Animal Health Trust has been in existence for more than 75 years and makes a significant difference to the health and welfare of animals.
"Much of the work we do is unique, and without us, this work will cease, putting thousands of animals at risk from disease and injury."
The AHT's trustees and executive committee are seeking emergency funding, including the potential use of recently announced Government schemes, to save the unparalleled knowledge and expertise the organisation houses. They say "significant" funds are required within the next week.
The Newmarket based AHT equine referral clinic has successfully treated many horses and conducted influential studies into topics from equine 'flu to laminitis, poor performance to saddle fitting.
Photo by Jairo Alzate on Unsplash