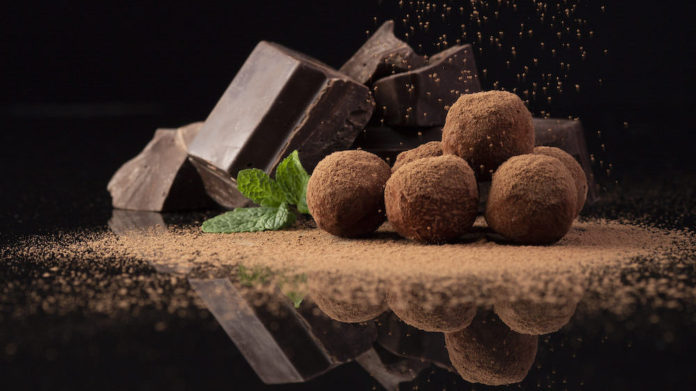 Financial pressures, business disruption and personal stress have been thrust upon us by coronavirus.
But, just for a moment, ETN invites you to reflect on the little things that lighten your load during these unusual working days.
What lifts your spirits? It might be the first signs of spring from the window, a kind gesture from a colleague or the company of your dog while working from home.
We're offering prizes of luxury chocolates for the best three photos sent in. They might even make it into ETN magazine too!
Email your entry to editor@equestriantradenews.com with your name, business name and a brief word or two about the picture. Please put 'sweet moment' in the subject line.
Thank you in advance for brightening some difficult working days.