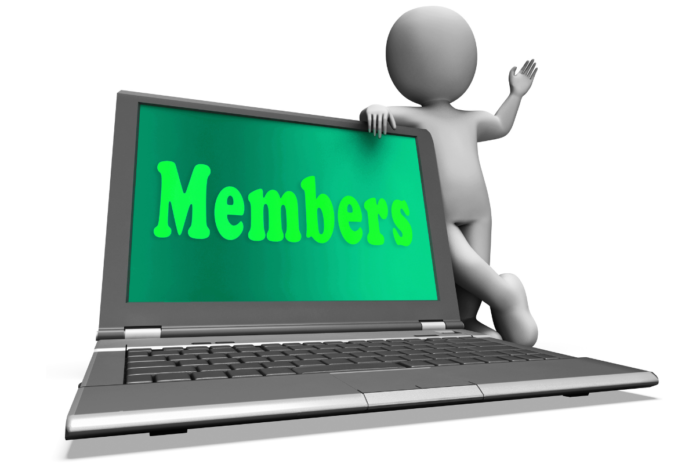 A retailer and a manufacturer have passed a stringent approvals process.
Two more companies have been accepted for membership of the British Equestrian Trade Association (BETA) at the industry body's most recent Council meeting.
BETA represents more than 800 equestrian retailers, manufacturers, distributors and related suppliers.
It also acts in the interests of horsey consumers and works with other equestrian industry bodies from horse sports, racing and the regulatory sector.
Applications to join BETA are scrutinised by existing members before being granted or refused by the association's Council.
Once accepted, member companies are entitled to use the BETA logo. To consumers, the badge is therefore a sign of a reputable business where they can shop or use a service with confidence.
The latest BETA members are:
The Stable Door Equestrian & Pet Supplies Ltd (Mobile retail membership), Herne Bay, Kent – mobile retailer
Pro-Equine Ltd (Trade membership), Maryculter, Aberdeen - manufacturer of liquid supplements and skincare products using natural ingredients